Set sail Coral Adventurer on an all-new 13-night expedition immersion into the wild nature, rich history, and unique coastline of Australia's southwest.
A once-in-a-lifetime opportunity to cross the Great Australian Bight, this voyage will visit hard-to-reach islands and iconic National Parks along the south coast. Enjoy guided walks along the vast and secluded beaches at locations such as Cape Arid National Park, Cape Le Grand, and Bremer Bay.  Among the scattered islands and outcrops of the Archipelago of the Recherche, discover remote breeding grounds of sea lions and follow the snorkel trail at Shearwater Bay to spot the elusive Leafy Sea Dragon. As we round the southwest edge of Australia discover enjoy time ashore with sunset drinks with the kangaroos at Lucky Bay, a visit to extraordinary Jewel Cave, swimming with stingrays at Hamelin Bay, and walk amongst the vines and sample wines through the Margaret River region.
10 nights aboard Coral Adventurer cruising from Adelaide to Perth with highlights including:

Discover Kangaroo Island's stunning North Coast beaches
Get close to the large stingrays and eagle rays that swim in the shallows of Hamelin Bay
Indulge in a tour and cellar door experiences in the award-winning Margaret River wine country
Climb Cape Leeuwin lighthouse, the tallest on mainland Australia, to take in the view over the Southern Ocean
Stroll through breath-taking Jewel Cave at Augusta and learn about its formation over thousands of years
Relax and enjoy sunset drinks alongside the friendly kangaroos at Lucky Bay
Discover the wild islands of the Archipelago of the Recherche and follow the snorkel trail at Shearwater Bay
Learn to shuck your own delicious oysters fresh from the waters of Coffin Bay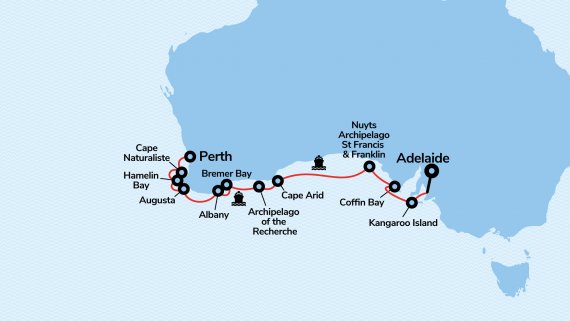 Sights Along the Way
A quick preview of the exciting travel highlights you'll have to look forward to!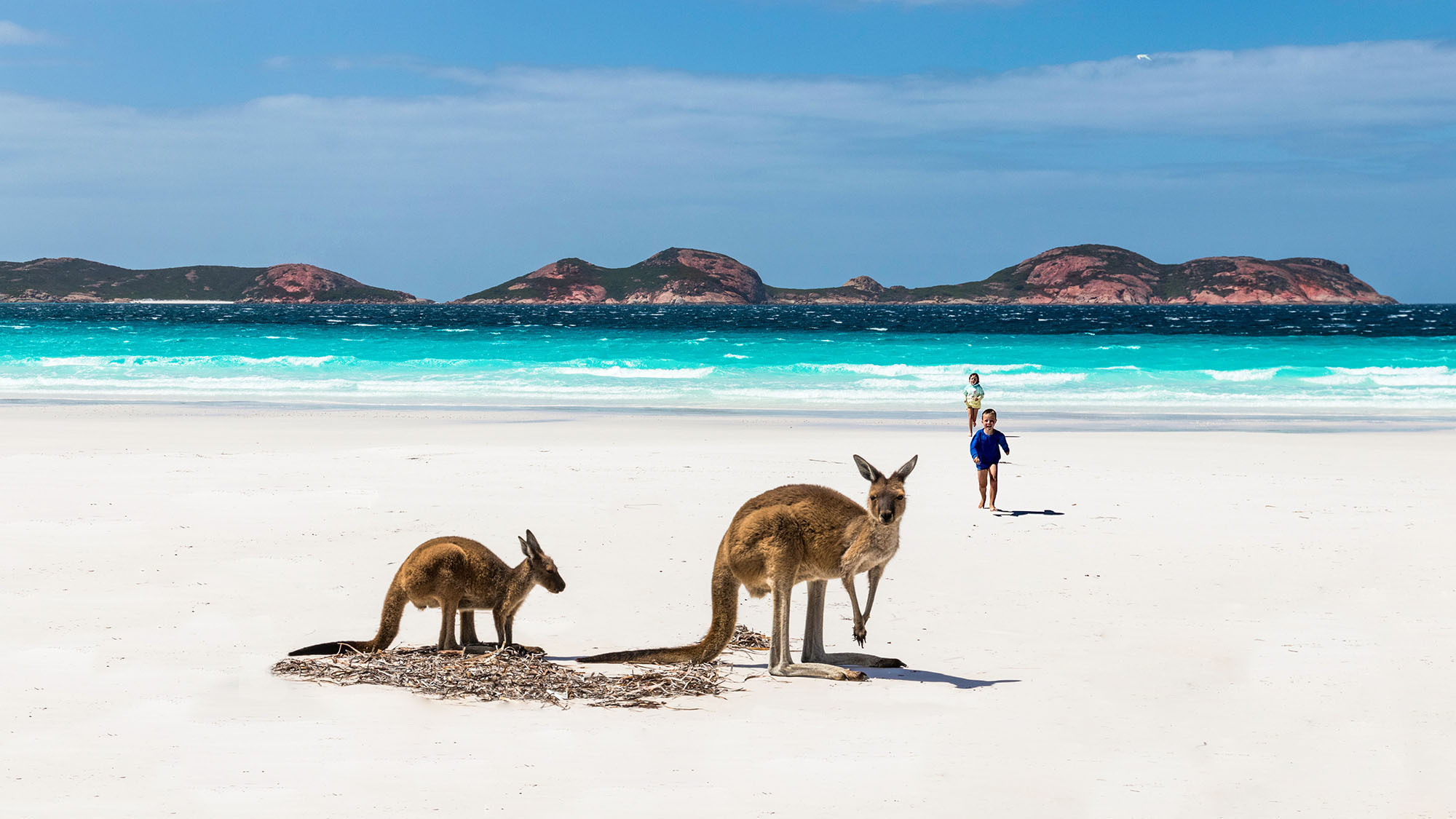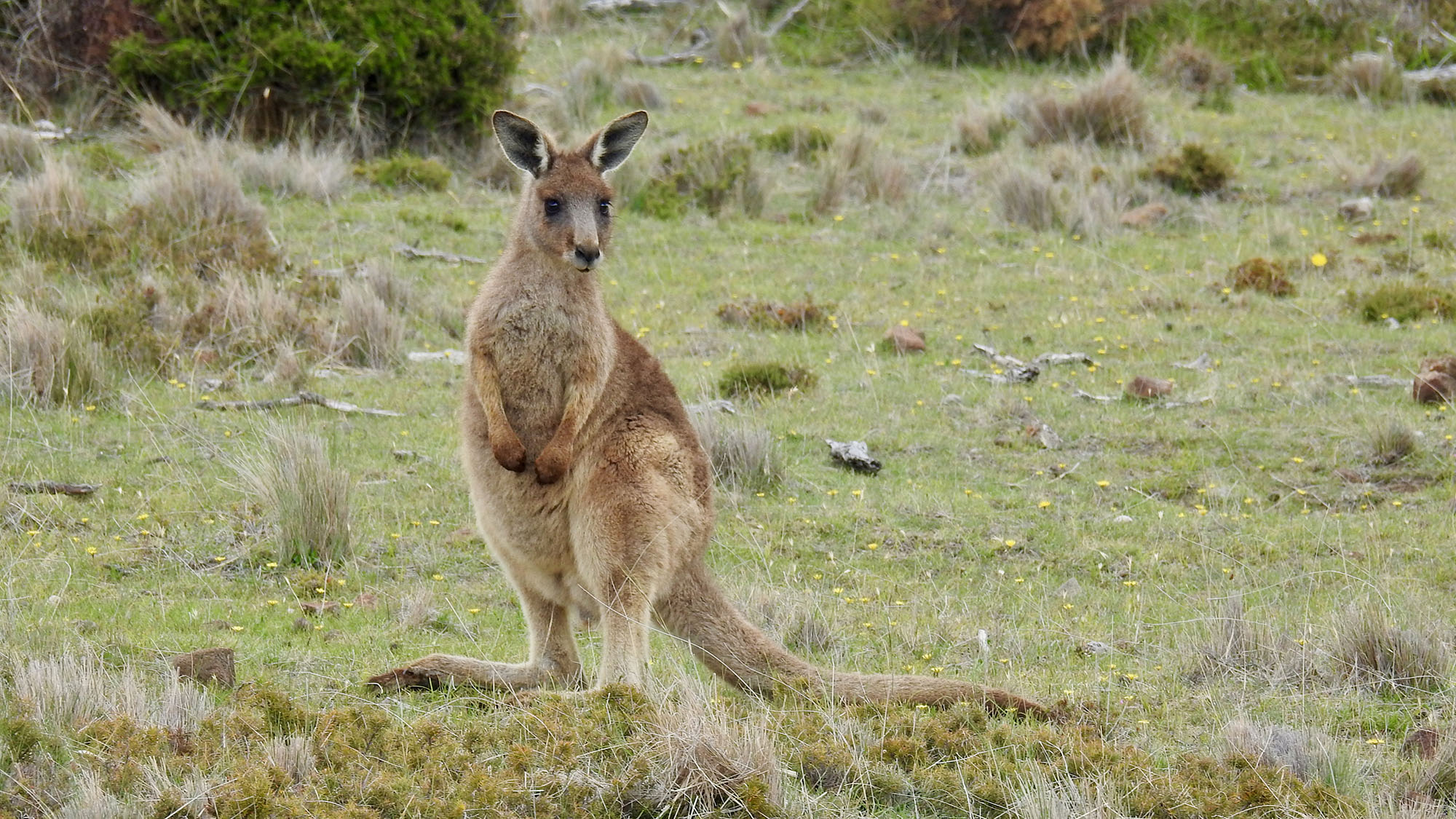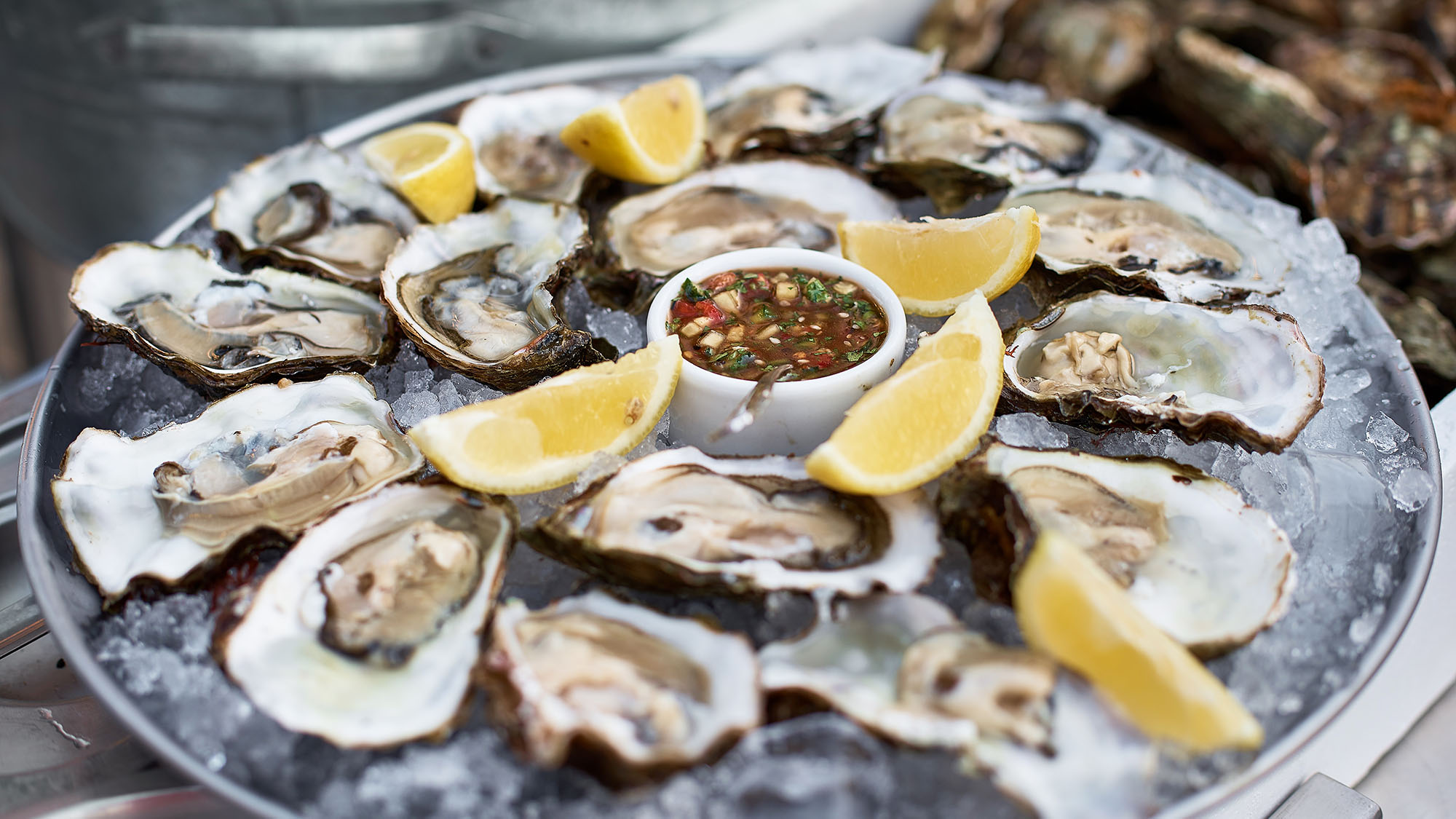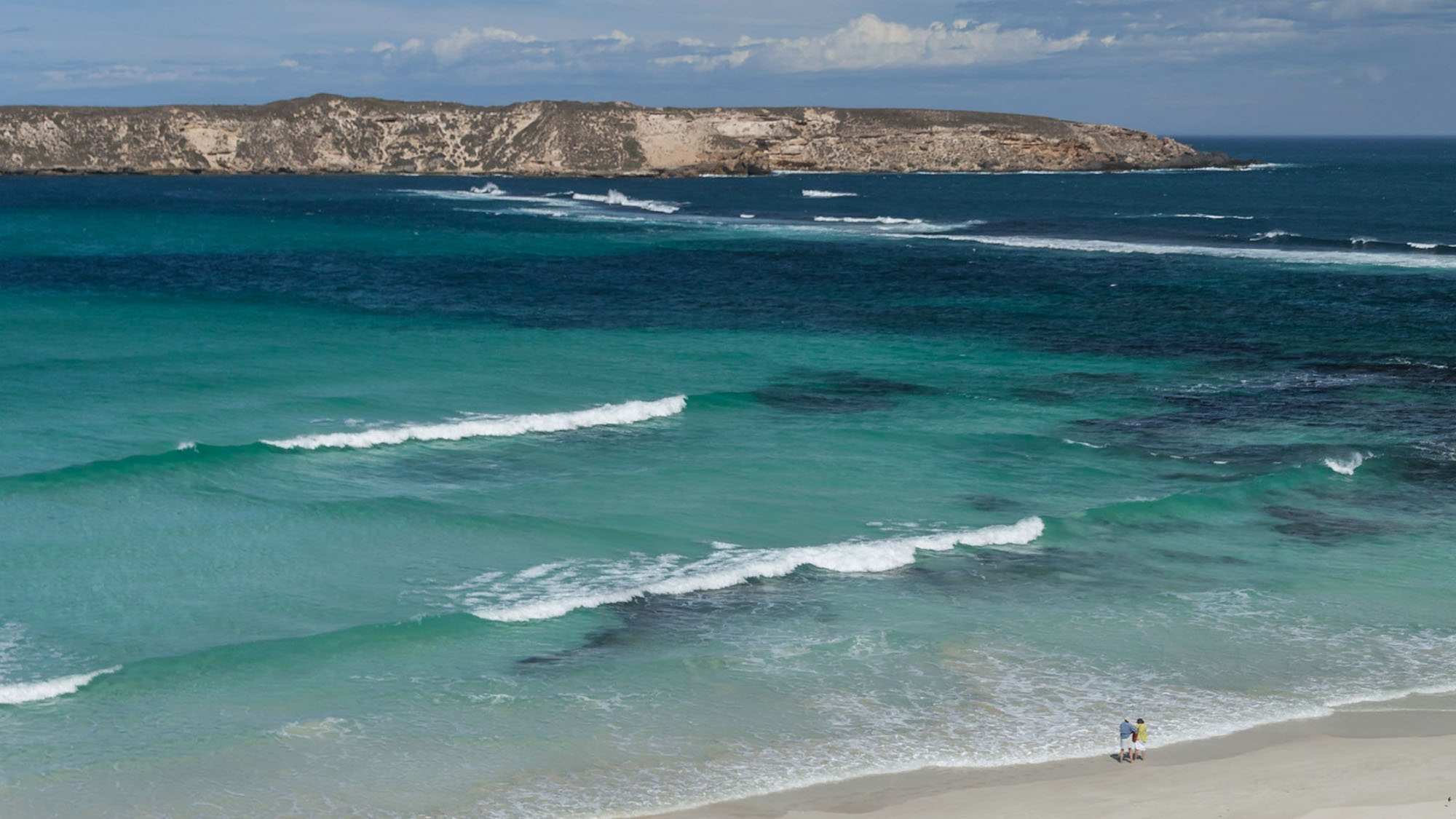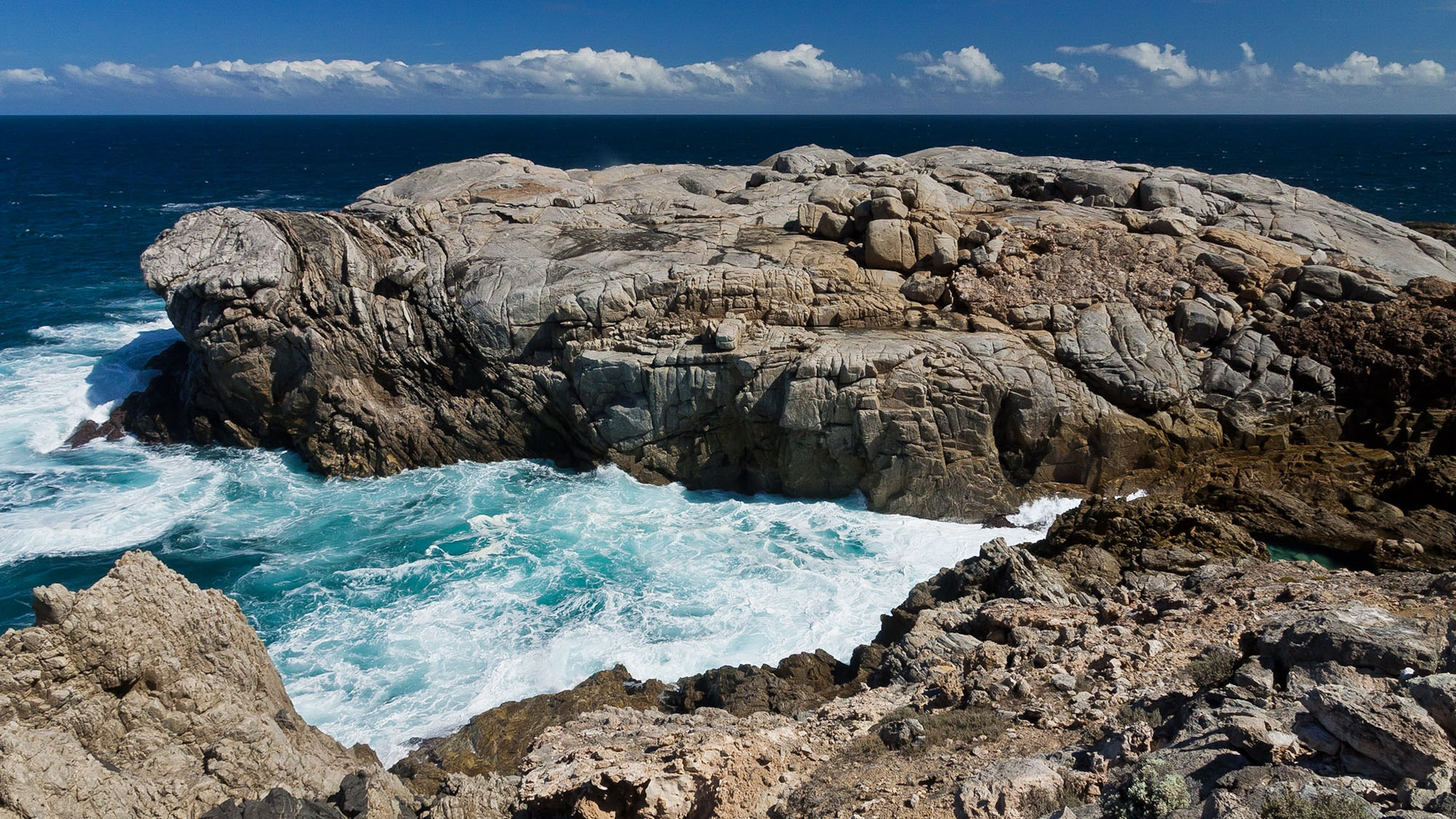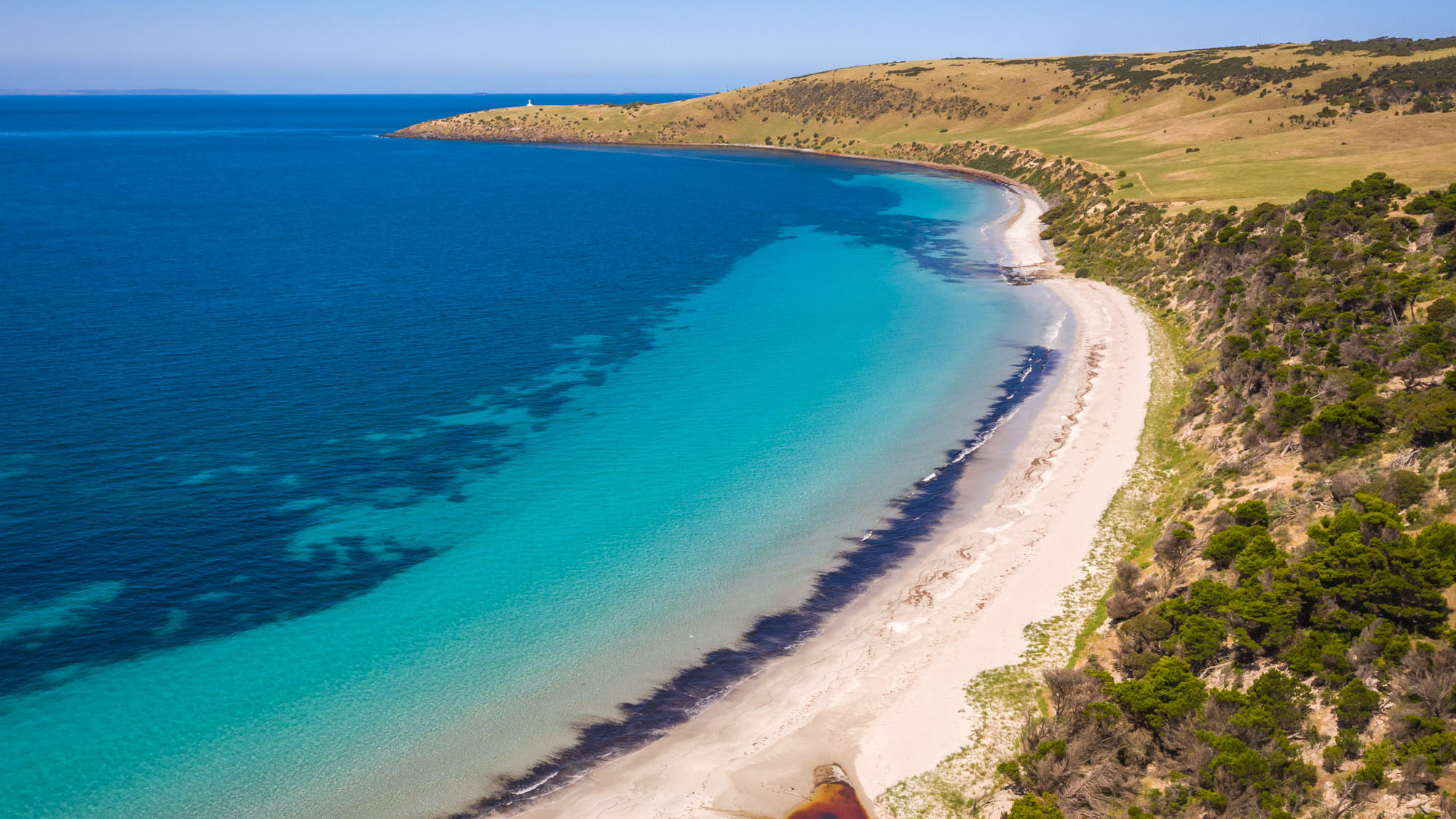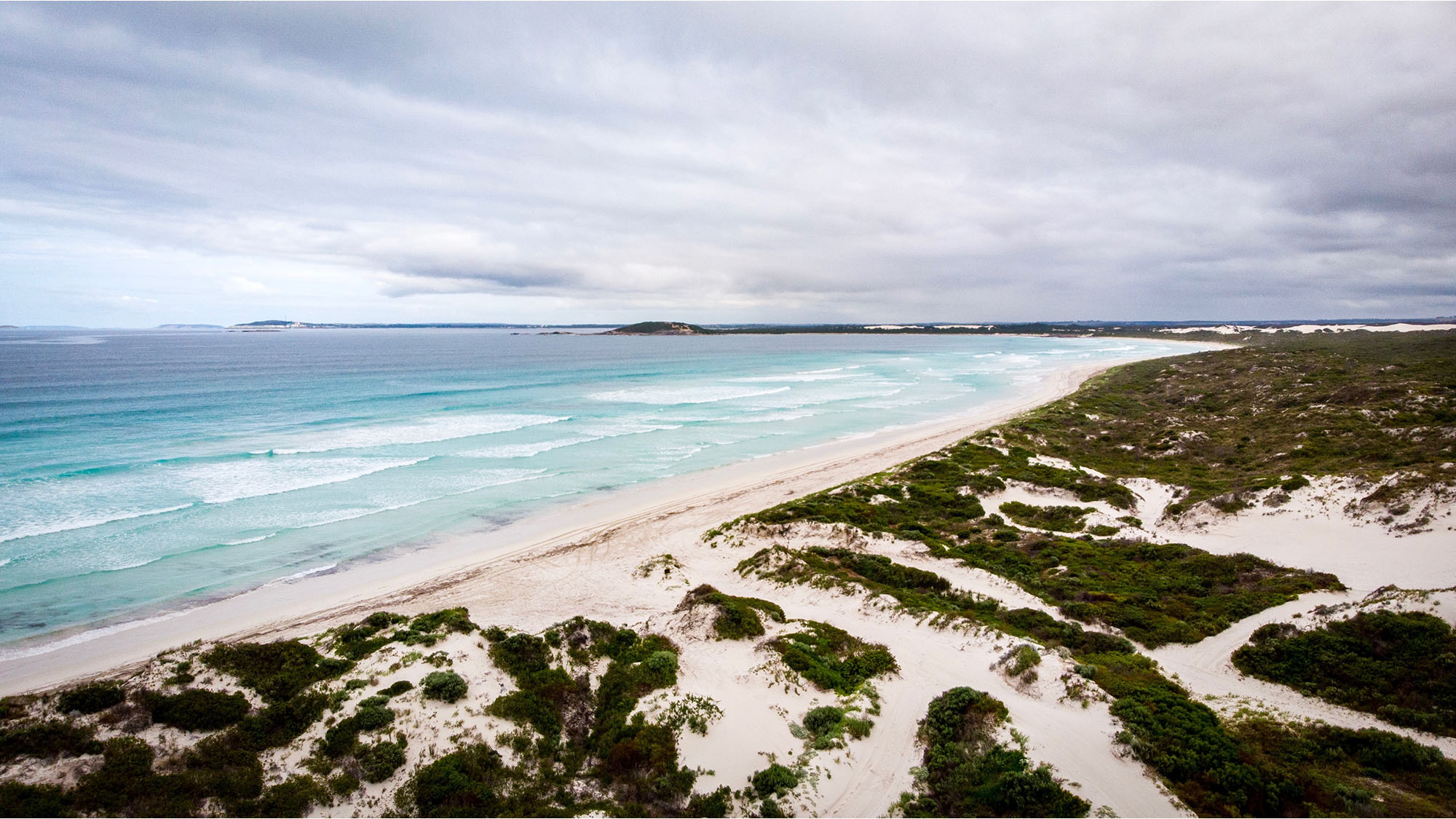 CORAL ADVENTURER

TWIN SHARE PER PERSON

SOLE USE*

Bridge Deck Balcony Suite

$17,190
n/a

Bridge Deck Balcony Stateroom

$12,890
n/a

Explorer Deck Balcony Stateroom

$12,890
$18,285 

$14,019

Promenade Deck Stateroom

$9,790
$14,685 

$11,259

Coral Deck Stateroom

$8,290
$12,435 

$9,534
Prices are per person, listed in Australian Dollars (AUD) and include GST. *Limited sole use occupancy available.

Why choose us for your holiday?

Unique & Exclusive Products
At Holidays of Australia and the World, our objective is to be an industry leader in providing unique, personalised holiday itineraries to our clients and delivering exceptional customer service

Rail & Cruise Experts
We don't chase awards, but we are one of Australia's most awarded and respected travel groups giving our customers the security and peace of mind that come from dealing with a well established business.

100% Australian Owned
We've built our successful brand on six vital brand pillars. They're crucial to our ongoing success and everyone at Holidays of Australia & the World know that these pillars are absolutely non-negotiable.