Only $100 p.p. deposit to secure your spot.*

Discover the diverse majestic landscapes of Wilpena Pound, enjoy a scenic flight over beautiful Lake Eyre and journey through the towns of the Southern Flinders Ranges with a fitting conclusion of lunch at the renowned Skillogalee Winery in Clare.
Lake Eyre, officially known as Kati Thanda–Lake Eyre, is the largest salt lake in Australia, filling only once every eight years on average. It was formed some 200 million years ago with the seemingly endless pink salt crystals glistening under the sun and captivating travellers year upon year. On the rare occasion the lake floods from the desert rain, the lake transforms into a mesmerising, lush oasis, bringing with it an abundance of flora and wildlife from far and wide.
The North Lake sits at approximately 15 m below sea level, containing the lowest natural point in Australia, and stretches 144 kilometres wide and 77 kilometres long. The best time to visit Kati Thanda-Lake Eyre National Park is between April and October as there is more likely water during the cooler months and the best way to see it? By plane. And one of the top picks for nearby accommodation includes the iconic Marree Hotel, bursting with outback hospitality and historic charm and regarded as the most impressive of Australia's outback hotels.
Not to mention a stay in the only accommodation within the Ikara-Flinders Ranges National Park, the Wilpena Pound Resort, one of the few Aboriginal-owned and operated resorts in Australia and a fitting base to explore the 800-million-year-old amphitheatre that is Wilpena Pound (Ikara).
Exclusive Small Group Touring
4 night Fully Escorted Lake Eyre and the Flinders Ranges Tour with stays at Wilpena Pound Resort, the Marree Hotel and Great Northern Lodge, Quorn. Included meals: 4 breakfasts, 4 lunches & 4 dinners.
Travel through the ancient landscape of the Flinders Ranges dating back millions of years.
Have lunch at the unmissable Prairie Hotel, renowned for innovative dishes with Australian native and 'Flinders Feral Food' twist. 
Take a scenic flight over beautiful Lake Eyre, one of the world's most awesome scenic wonders.

See the mysterious Marree Man – a giant carving of an indigenous man on the earths surface.
View the famous Wilpena Panorama painting.

Enjoy a winery lunch in the picturesque Clare Valley.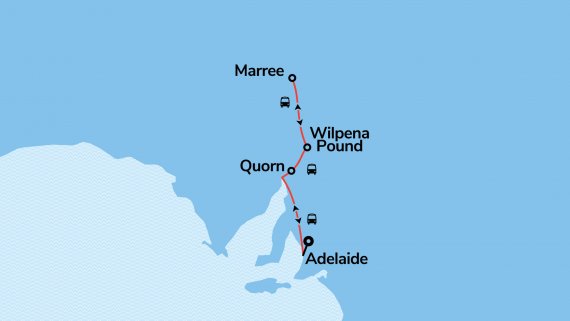 Sights Along the Way
A quick preview of the exciting travel highlights you'll have to look forward to!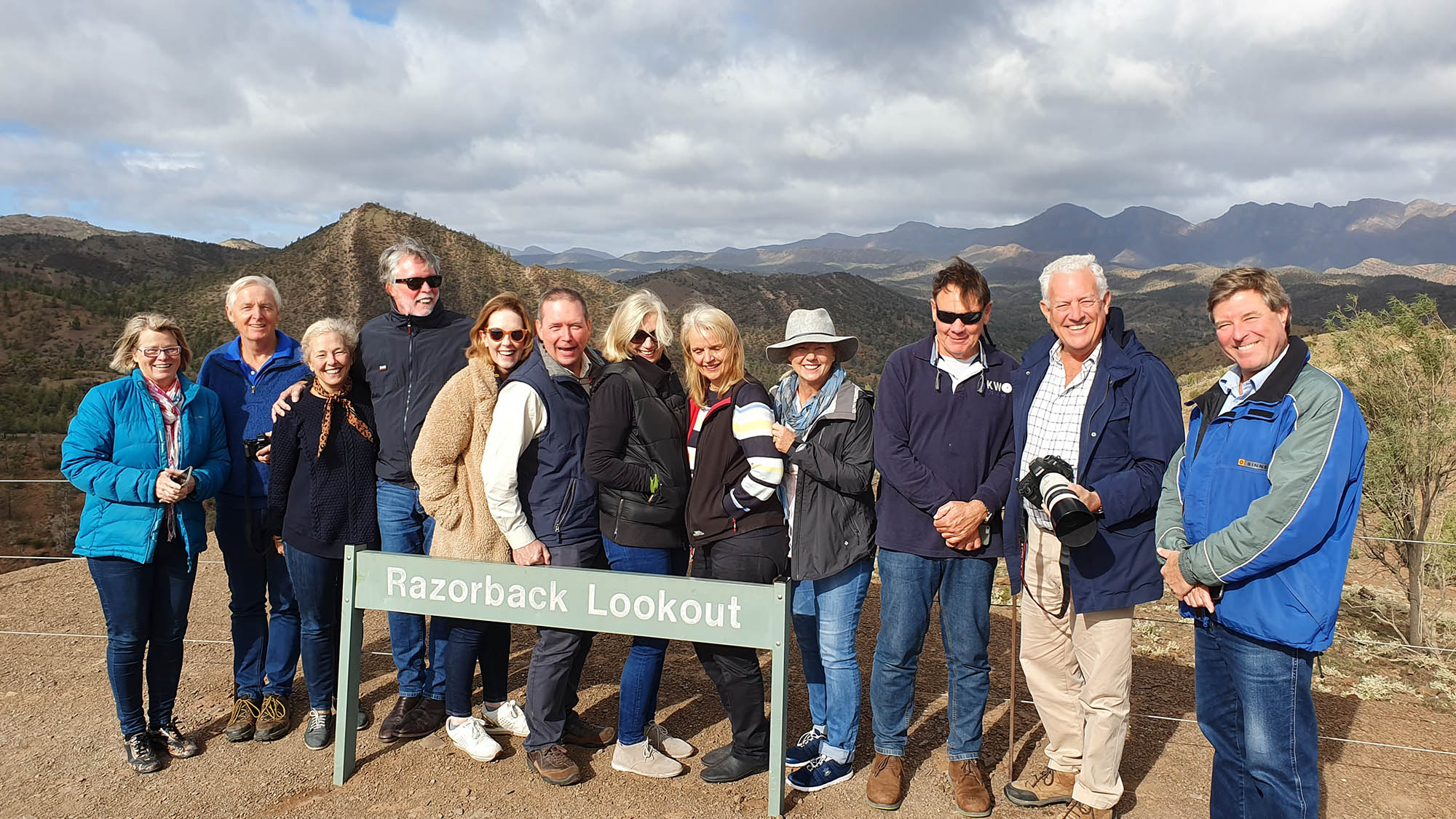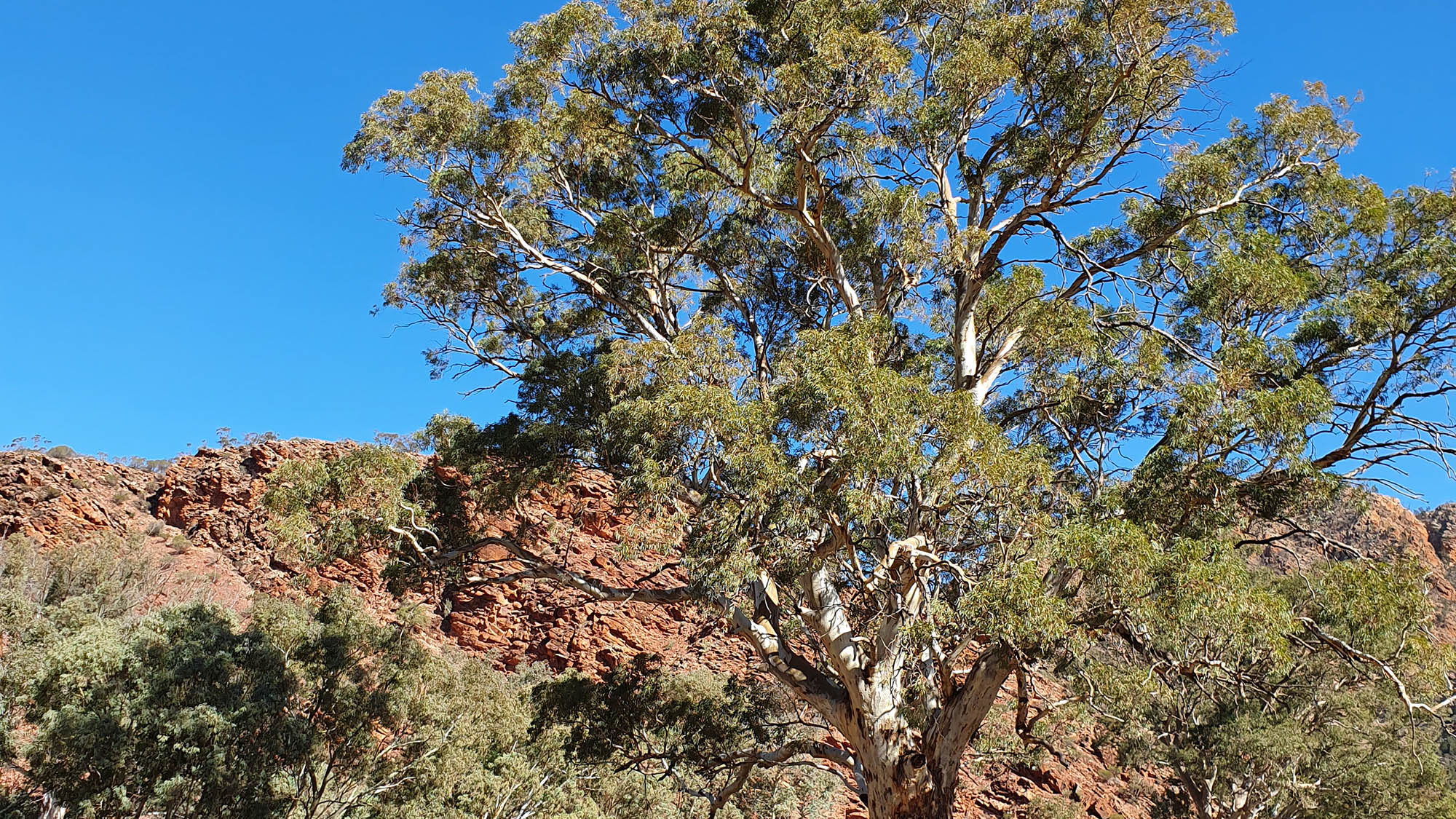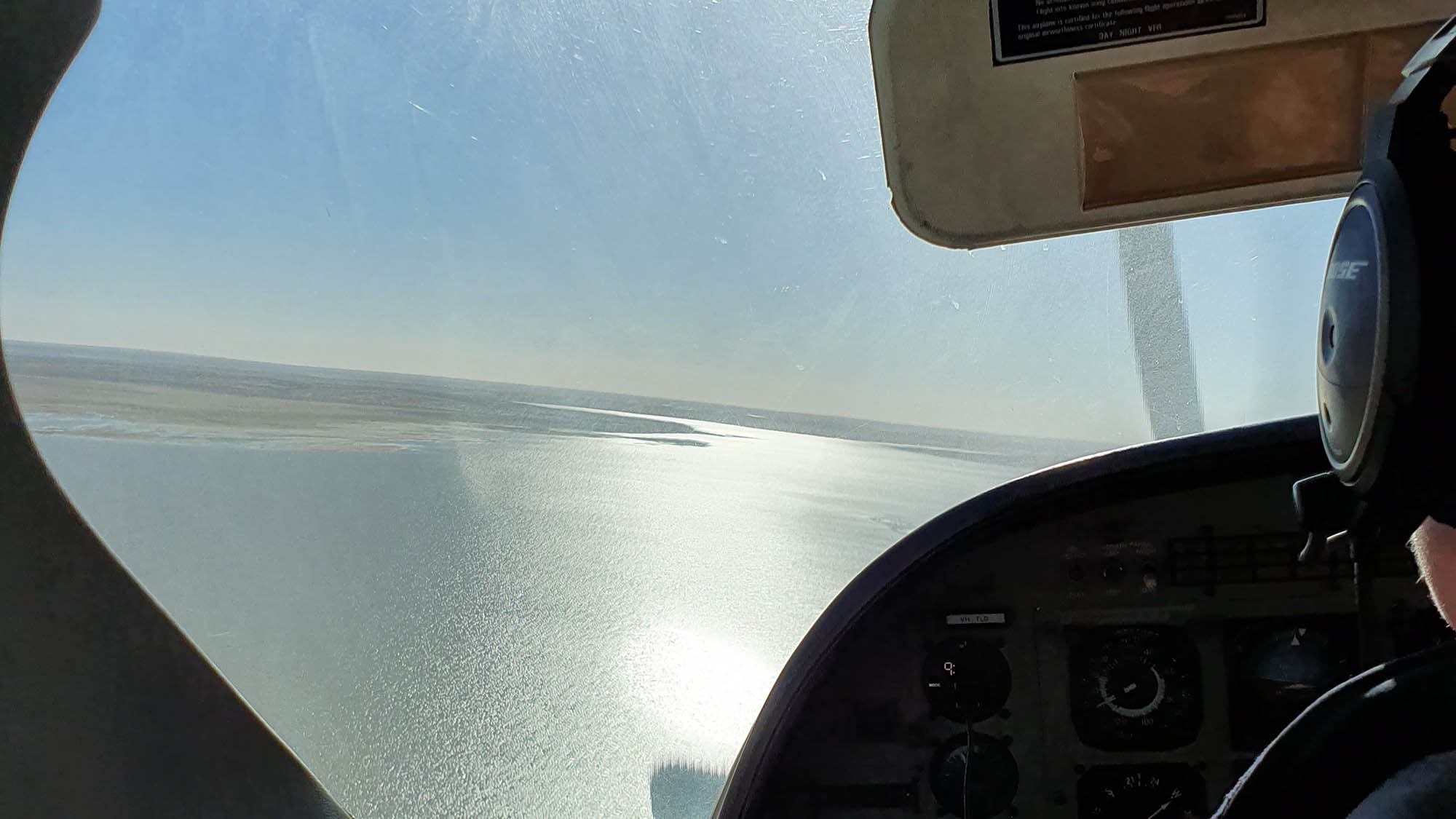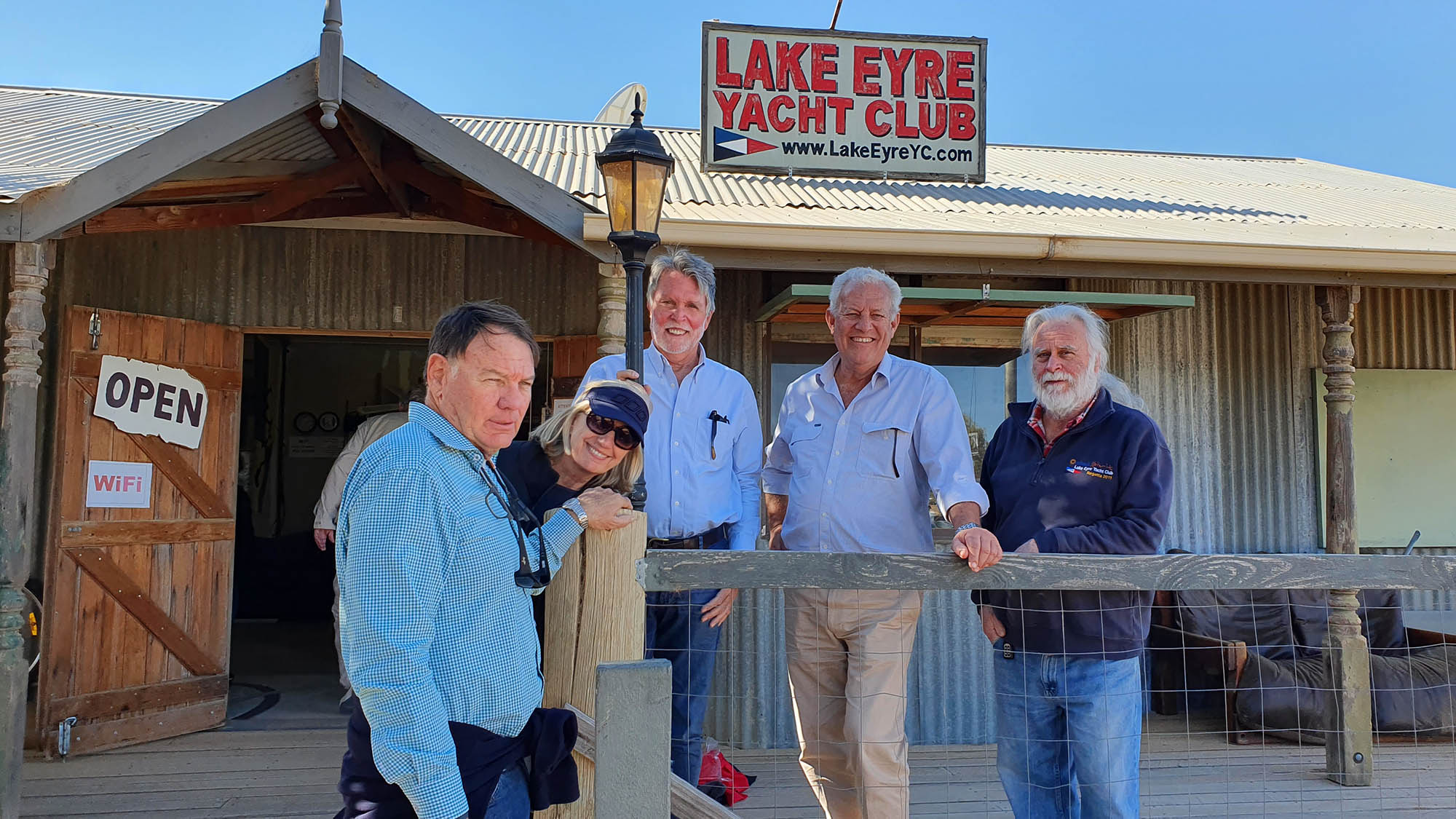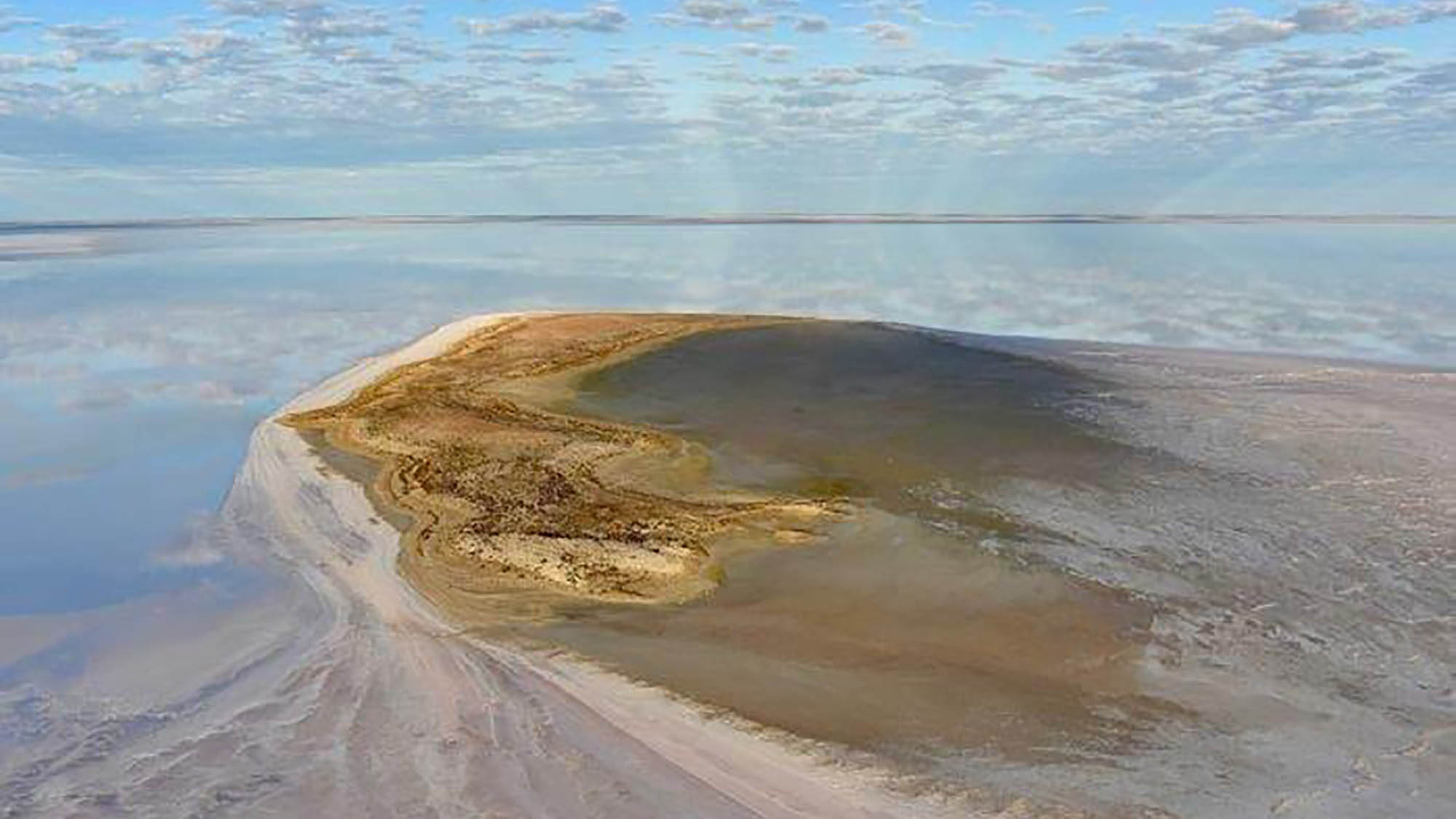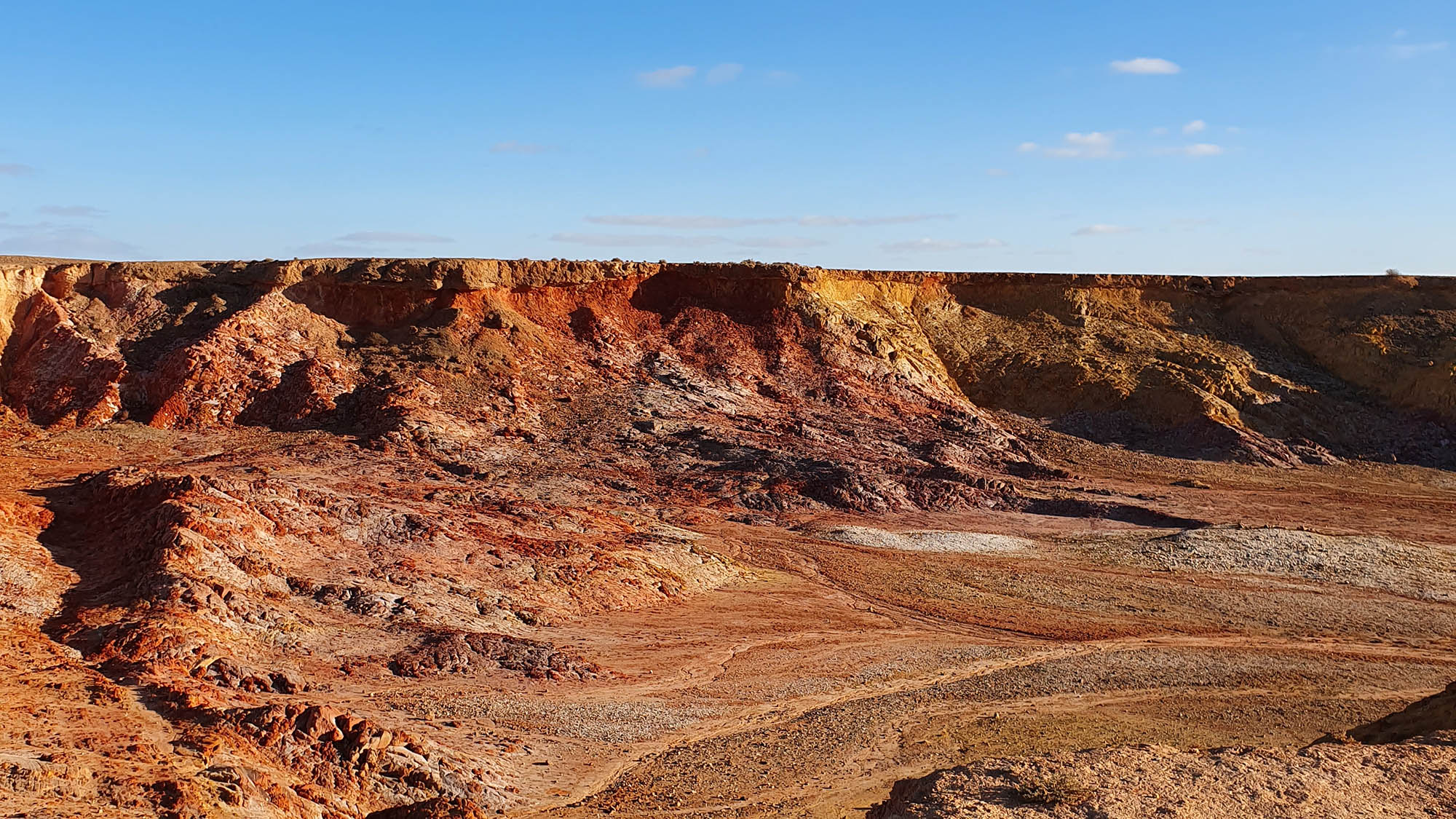 Ready to book or need more information?
*Initial deposit of $100 is due at time of booking. Second deposit of $250 is due by 31 October 2020. Final balance is due 90 days prior to departure. Bookings made 01 November 2020 onwards require initial deposit of $350 and bookings made within 90 days require payment in full at time of booking.

Why choose us for your holiday?

Unique & Exclusive Products
At Holidays of Australia and the World, our objective is to be an industry leader in providing unique, personalised holiday itineraries to our clients and delivering exceptional customer service

Rail & Cruise Experts
We don't chase awards, but we are one of Australia's most awarded and respected travel groups giving our customers the security and peace of mind that come from dealing with a well established business.

100% Australian Owned
We've built our successful brand on six vital brand pillars. They're crucial to our ongoing success and everyone at Holidays of Australia & the World know that these pillars are absolutely non-negotiable.
Images courtesy of South Australian Tourism Commission, Peter Rowe, Wilpena Pound Resort, Teague Tours.