Relax and unwind on the Sun Princess as you cruise from Sydney to Honolulu, calling into the North Island of New Zealand and the the pristine island of Pago Pago.

13 night cruise from Sydney to Honolulu on the Sun Princess including on board meals and entertainment.
3 nights accommodation at the Hilton Waikiki Beach.
One way economy flight from Honolulu to Sydney.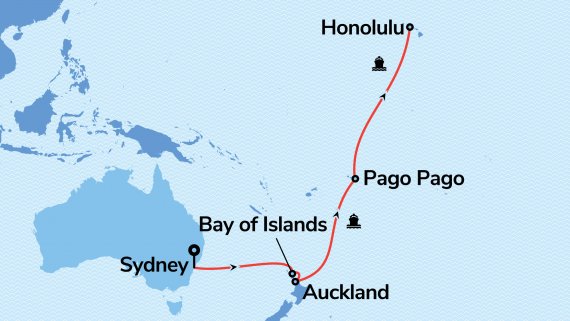 Sights Along the Way
Follow your holiday in photos and see what exciting travel highlights you'll have to look forward to!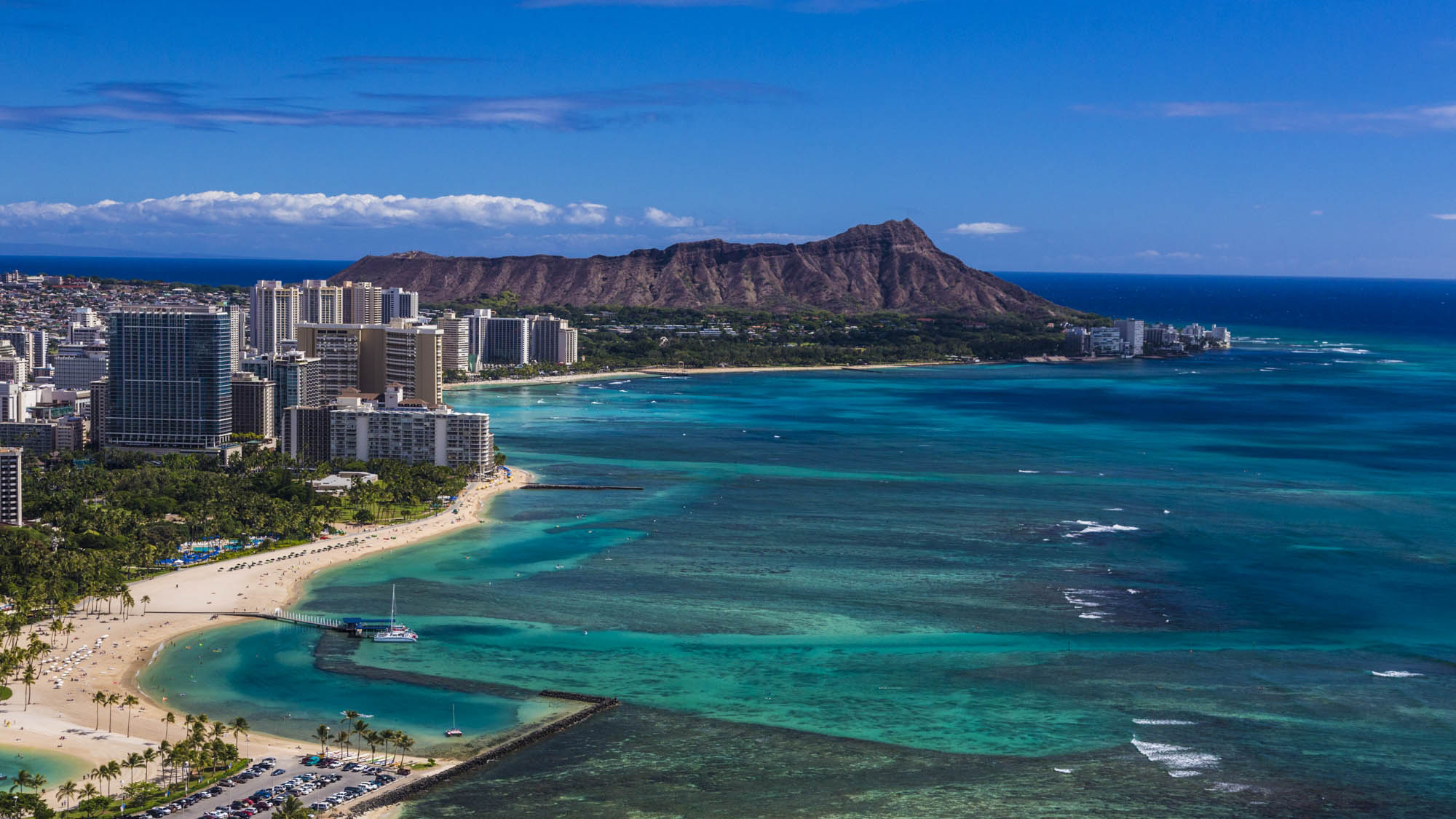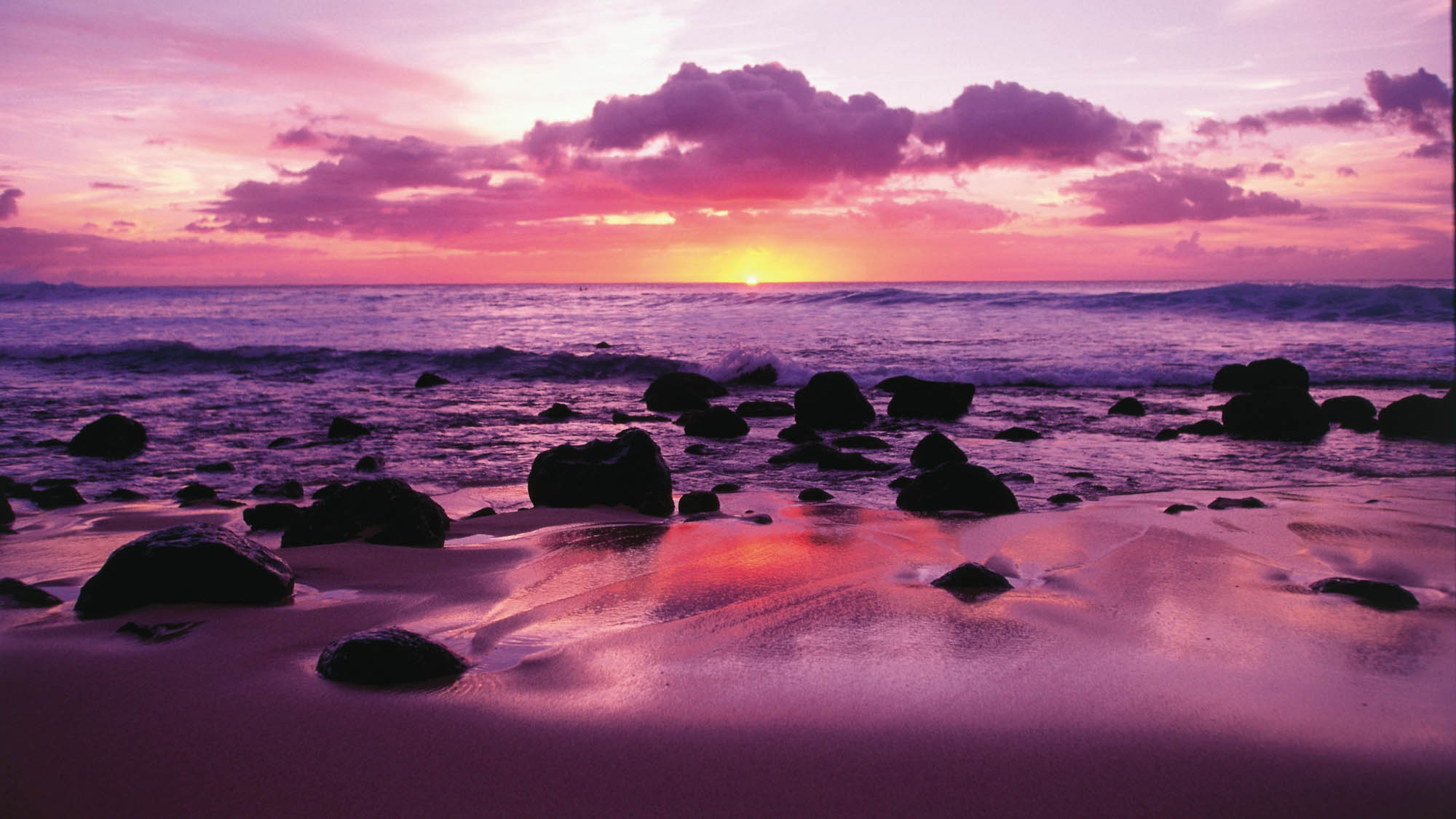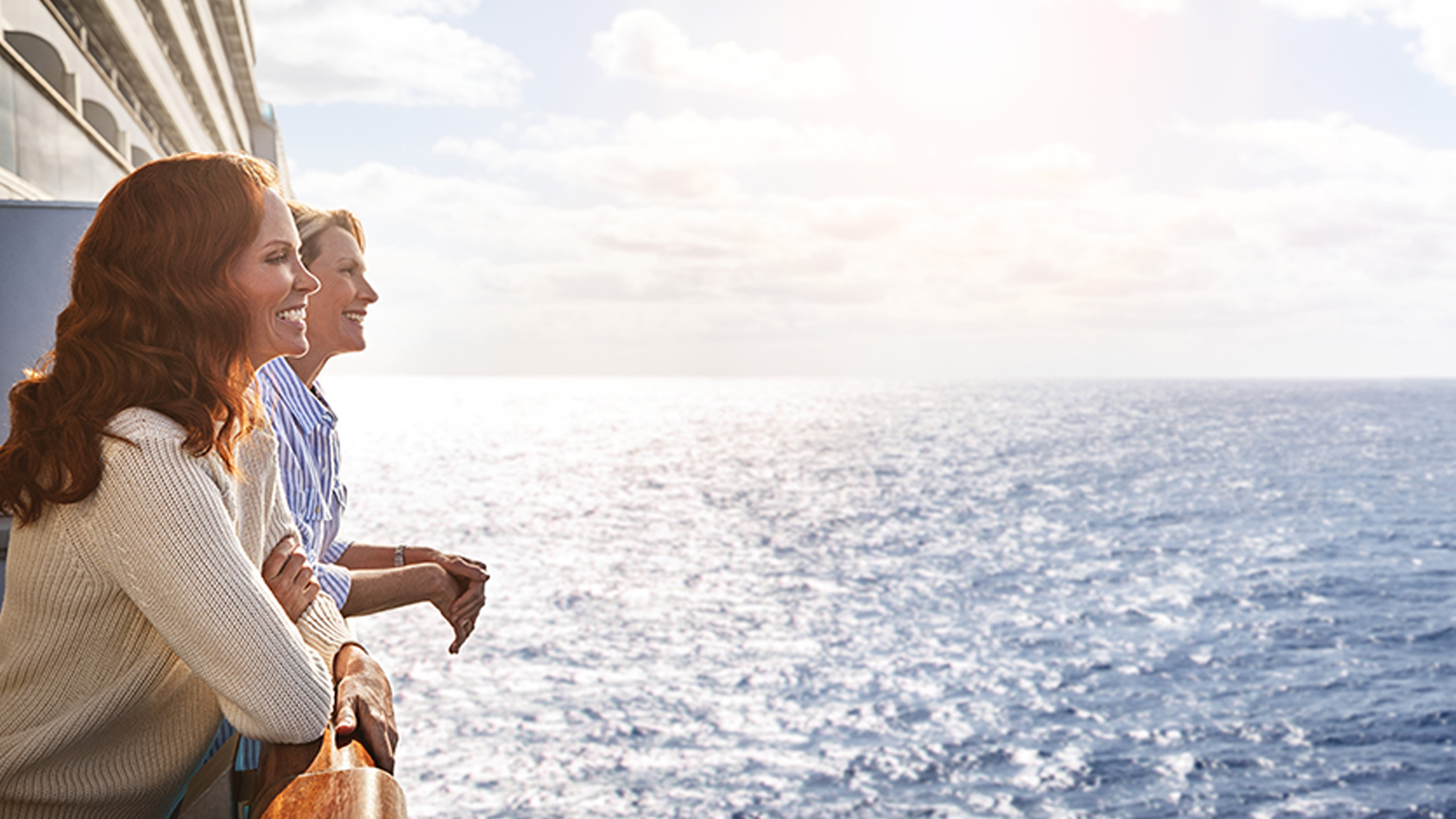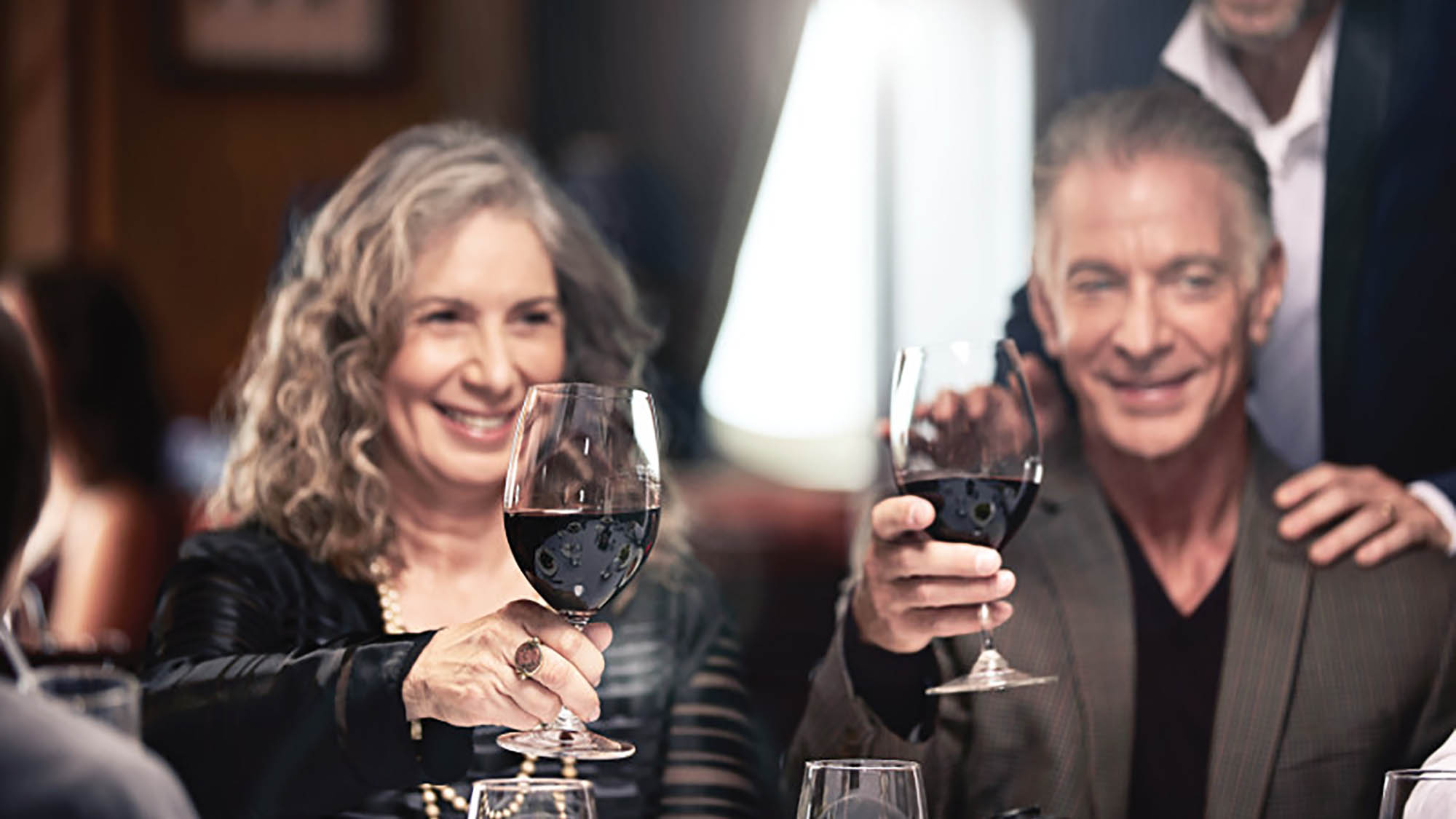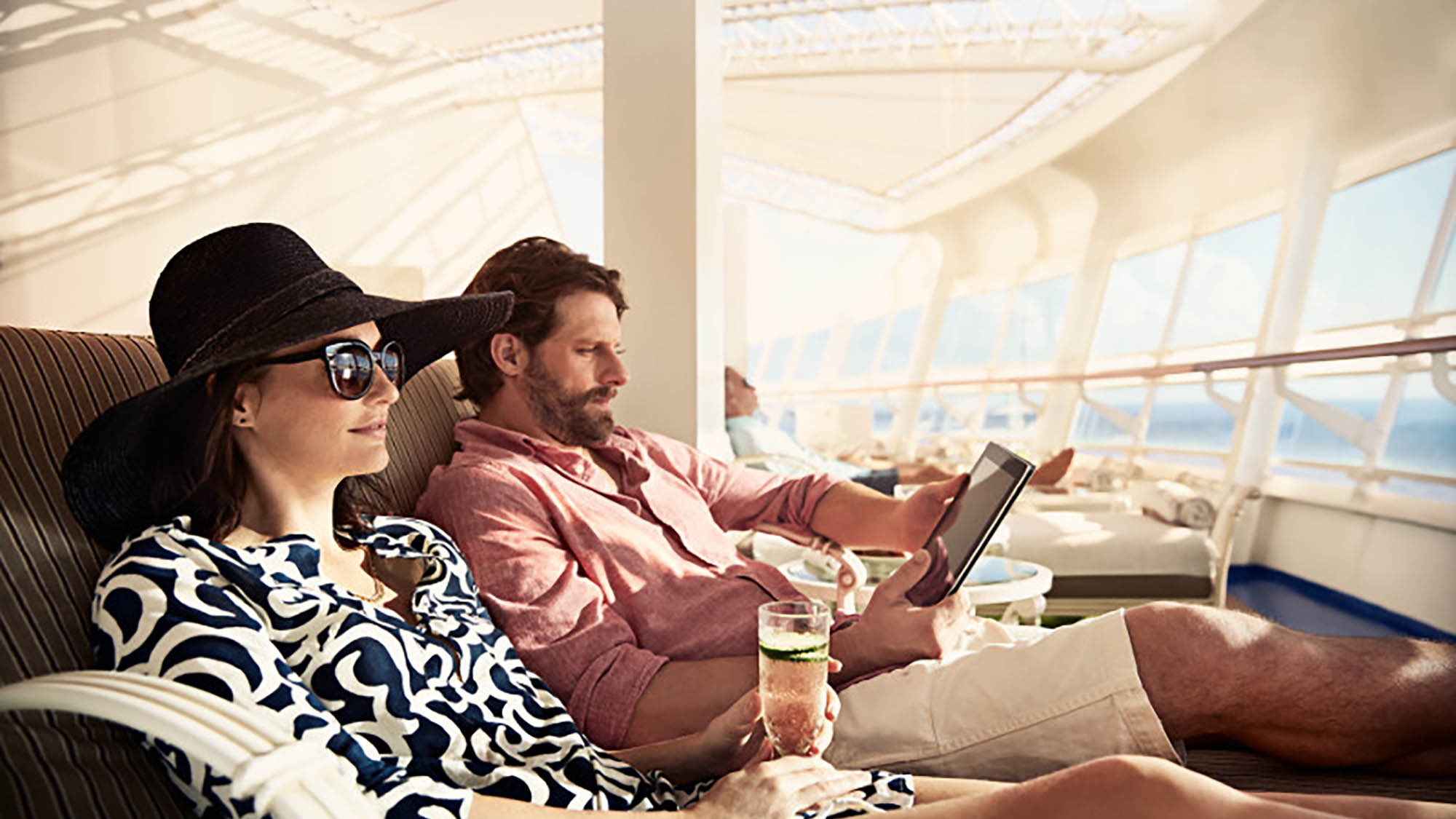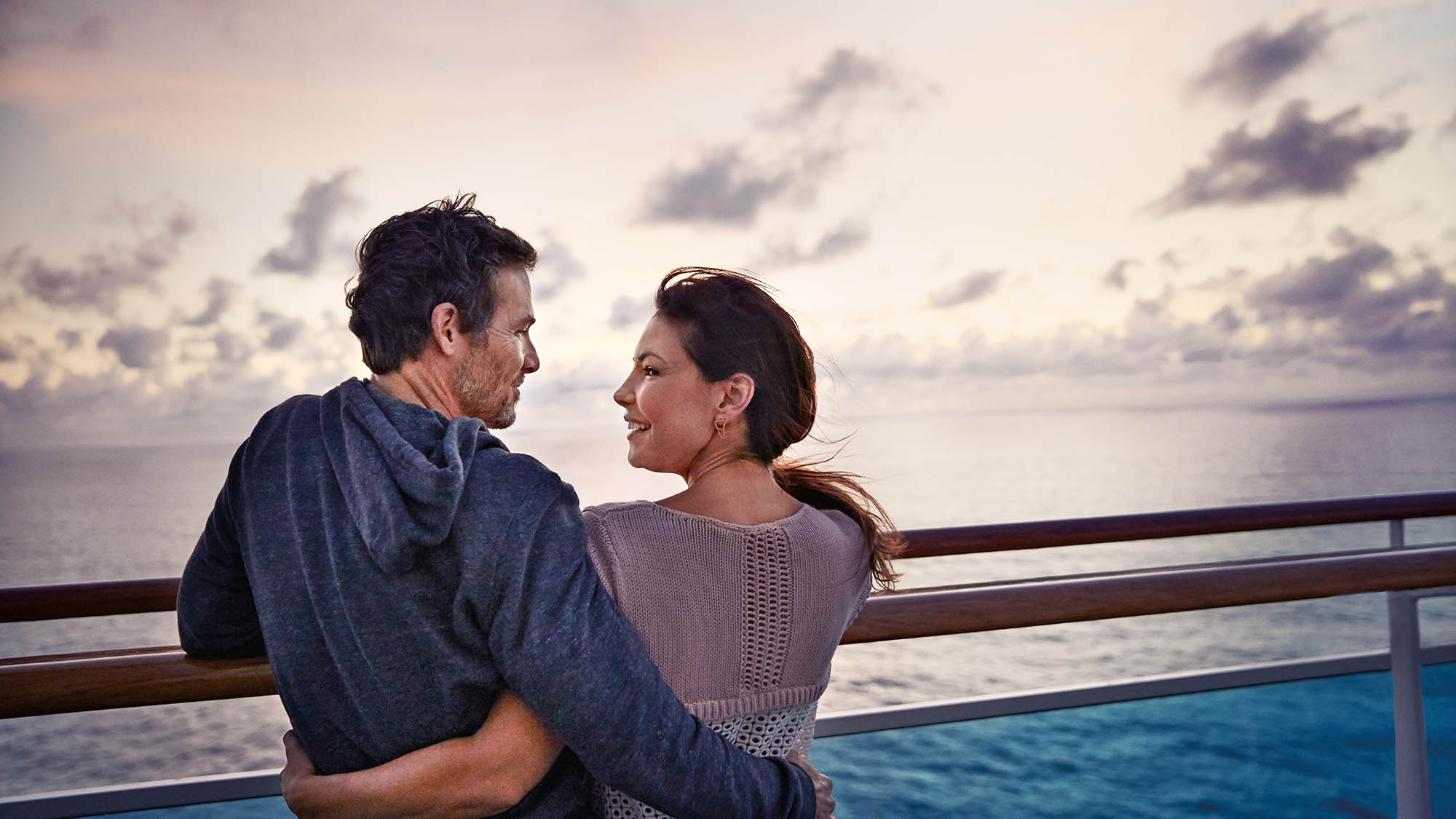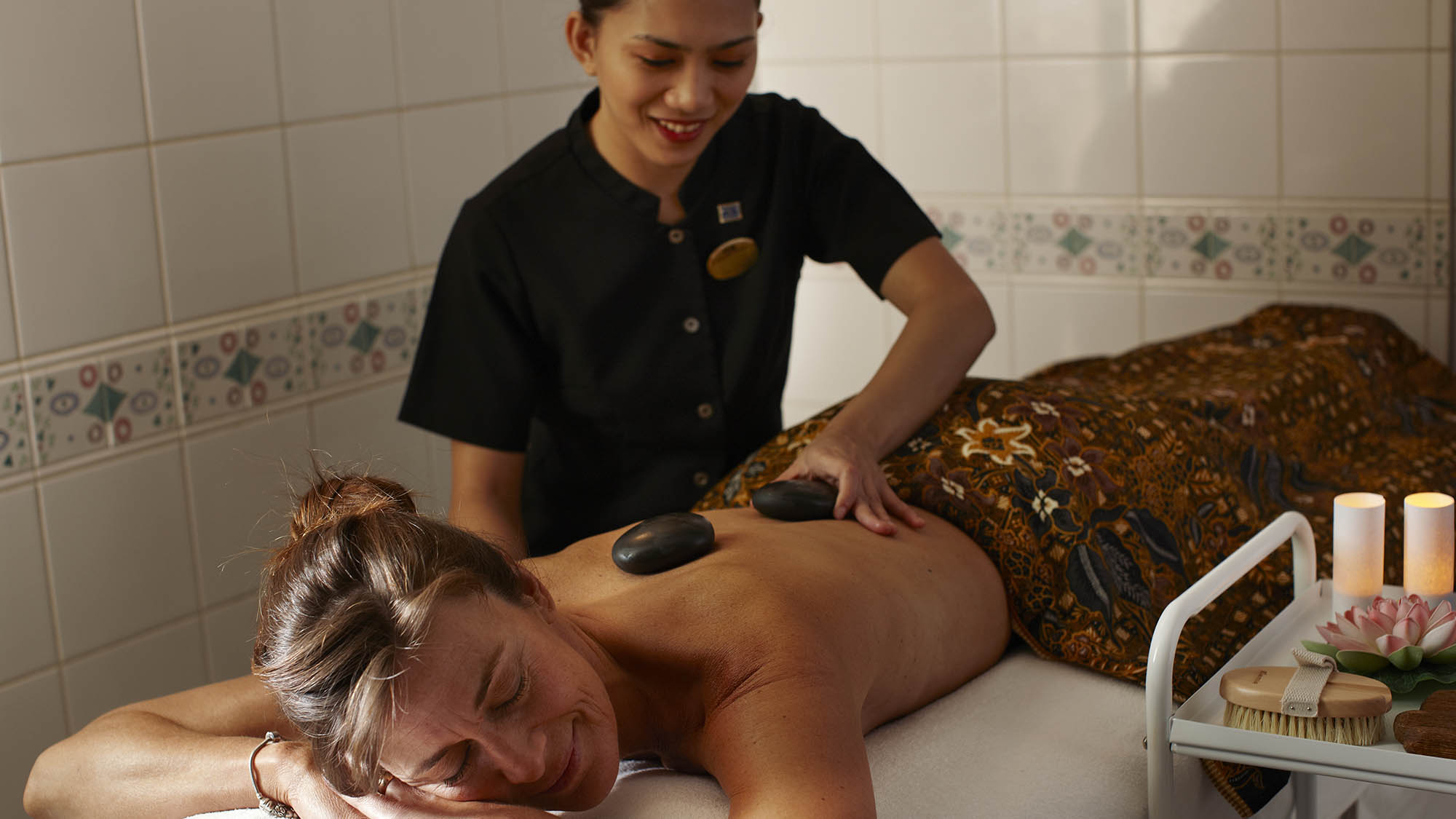 Images courtesy of Princess Cruises. *Return date may vary depending on flight arrival.
Why choose us for your holiday?

Unique & Exclusive Products
At Holidays of Australia and the World, our objective is to be an industry leader in providing unique, personalised holiday itineraries to our clients and delivering exceptional customer service

Rail & Cruise Experts
We don't chase awards, but we are one of Australia's most awarded and respected travel groups giving our customers the security and peace of mind that come from dealing with a well established business.

100% Australian Owned
We've built our successful brand on six vital brand pillars. They're crucial to our ongoing success and everyone at Holidays of Australia & the World know that these pillars are absolutely non-negotiable.