We don't bite, or not often and if you don't bite and are still interested in becoming a member of the Holidays of Australia family then please forward your resume & cover letter to holidays@holidaysofaustralia.com.au and one of our friendly team will get back to you about any current vacancies.
To ensure that you have the best chance to join our team include in your cover letter your relevant experience in the travel industry and how many years experience you have and anything else you think makes you the right person to join the team.
We love positivity, energery, passion and enthusiasm!
So if you tick all these boxes and make the world a better place then we look forward to hearing from you and wish you the best of luck with your application.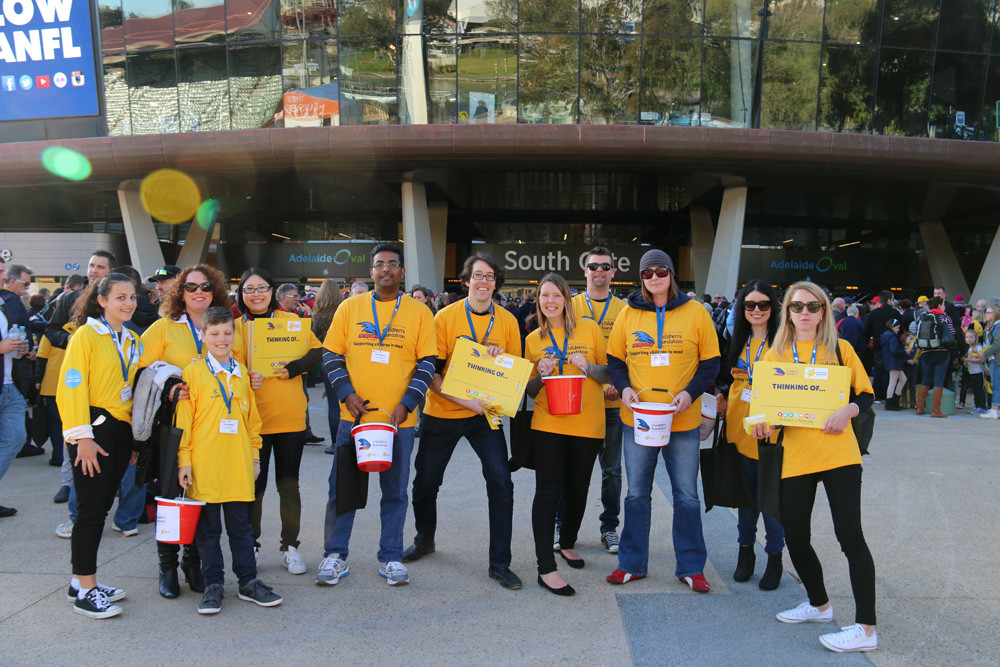 Available Positions
Currently there are no available positions, but we would love to hear from you!
All applications are kept on file for 3 months and we will contact you once a position becomes vacant.
Thank-you for your interest in joining the Holidays of Australia family.
We hope to hear from you soon!