$250 off selected departures on this tour*
Embark on a journey steeped in history on this tour of some of the most intriguing aviation and war museums in Britain. With an expert Tour Leader at the helm, we'll walk in the footsteps of fallen heroes – and feel the thrill of flying over Cambridge in a fully restored Dragon Rapide aircraft.
*2020 Departure dates on sale:
8 June, 17 August & 5 October
Price may vary between departures, other dates available.
8 nights travelling from London on a small group tour. Includes accommodation with a experienced driver and tour leader aboard a premium mini-coach. Highlights include a flight over Cambridge in one of the few remaining fully restored original Dragon Rapide aircraft, stay at Petwood Hotel, home of the Legendary Dambusters and see an authentic fully restored Spitfire at Biggin Hill Hangar.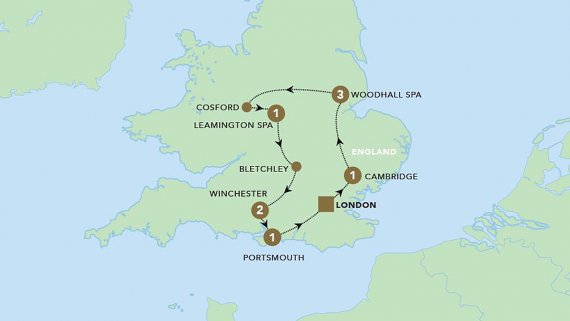 Sights Along the Way
Follow your holiday in photos and see what exciting travel highlights you'll have to look forward to!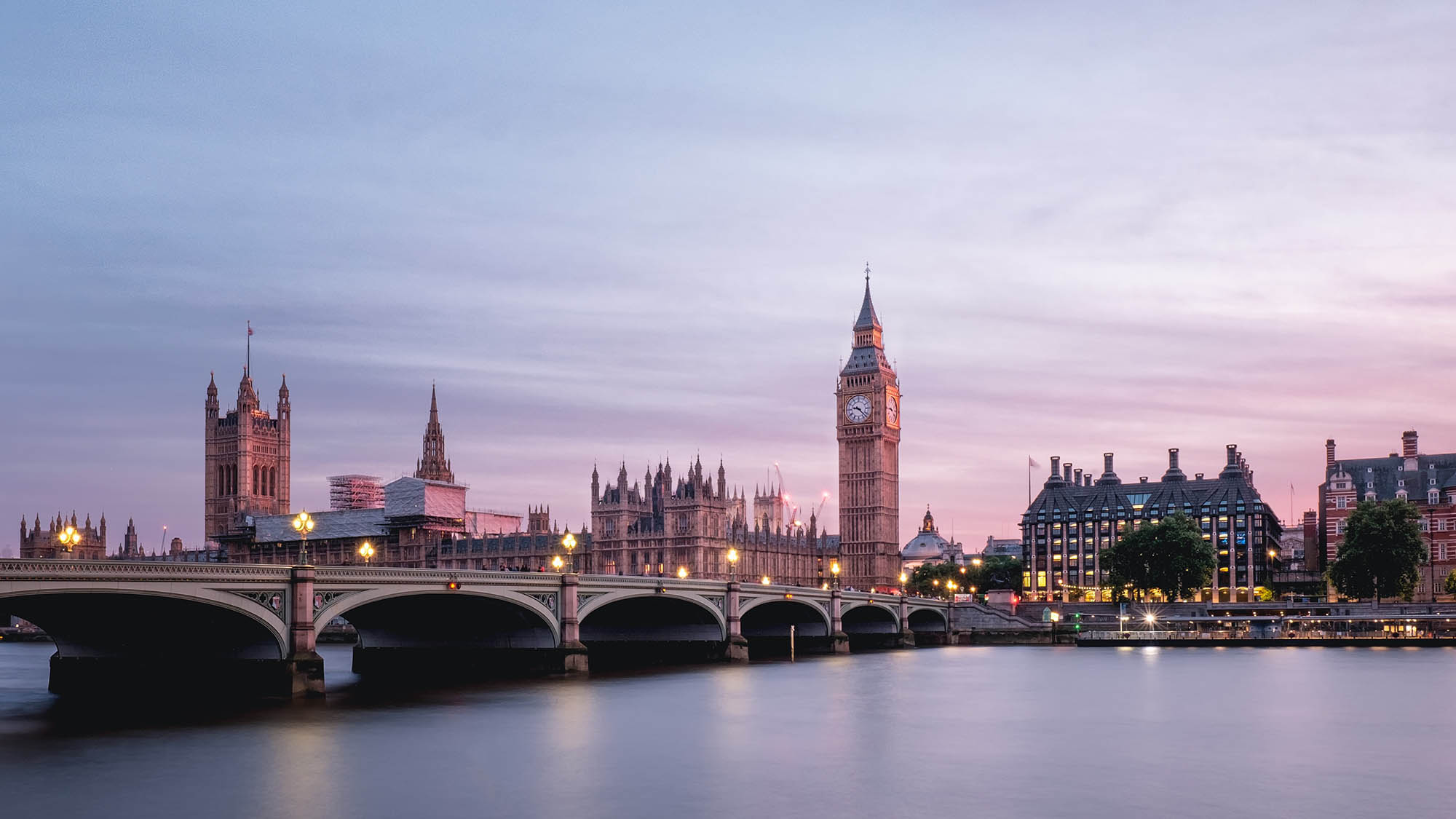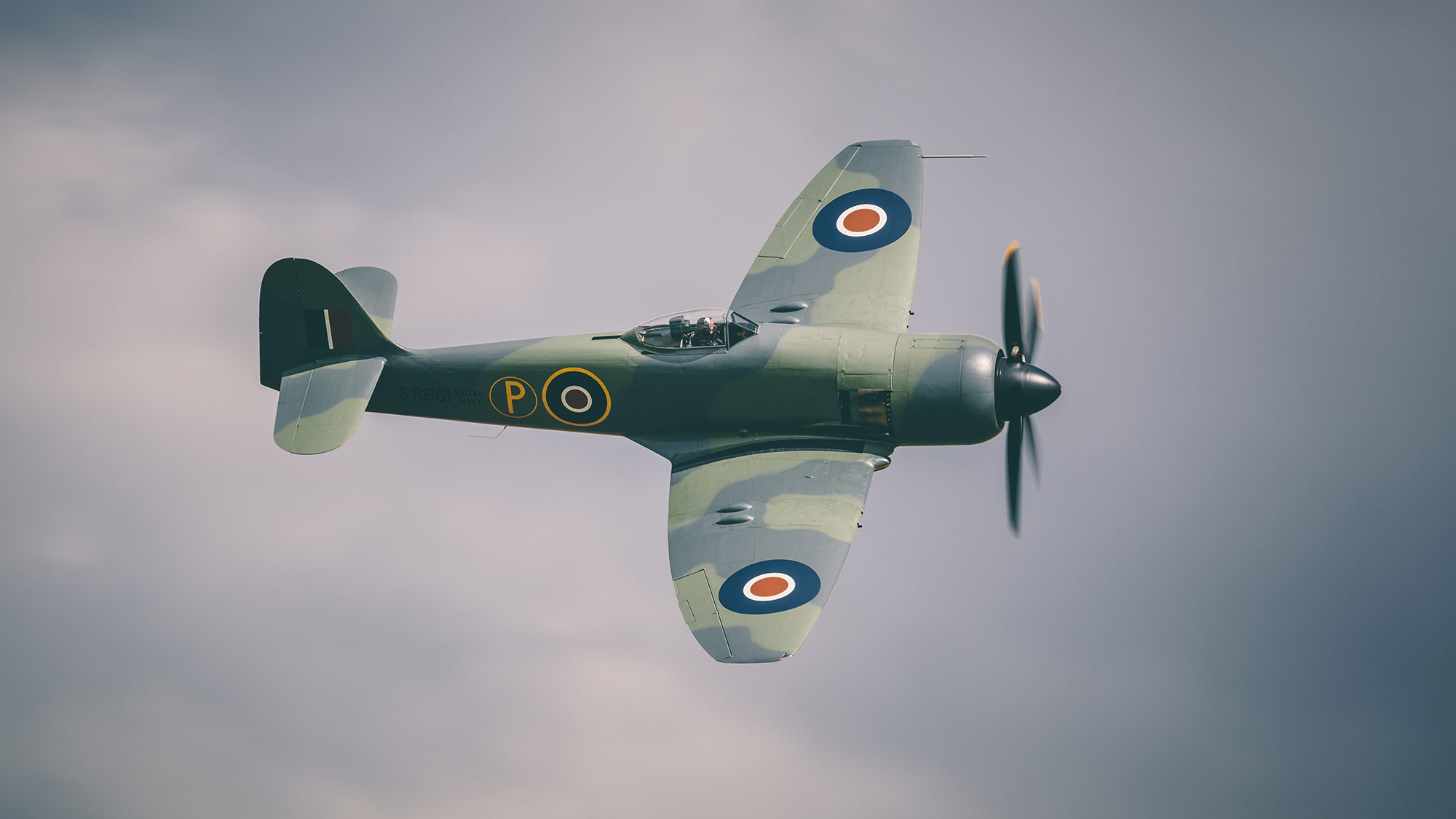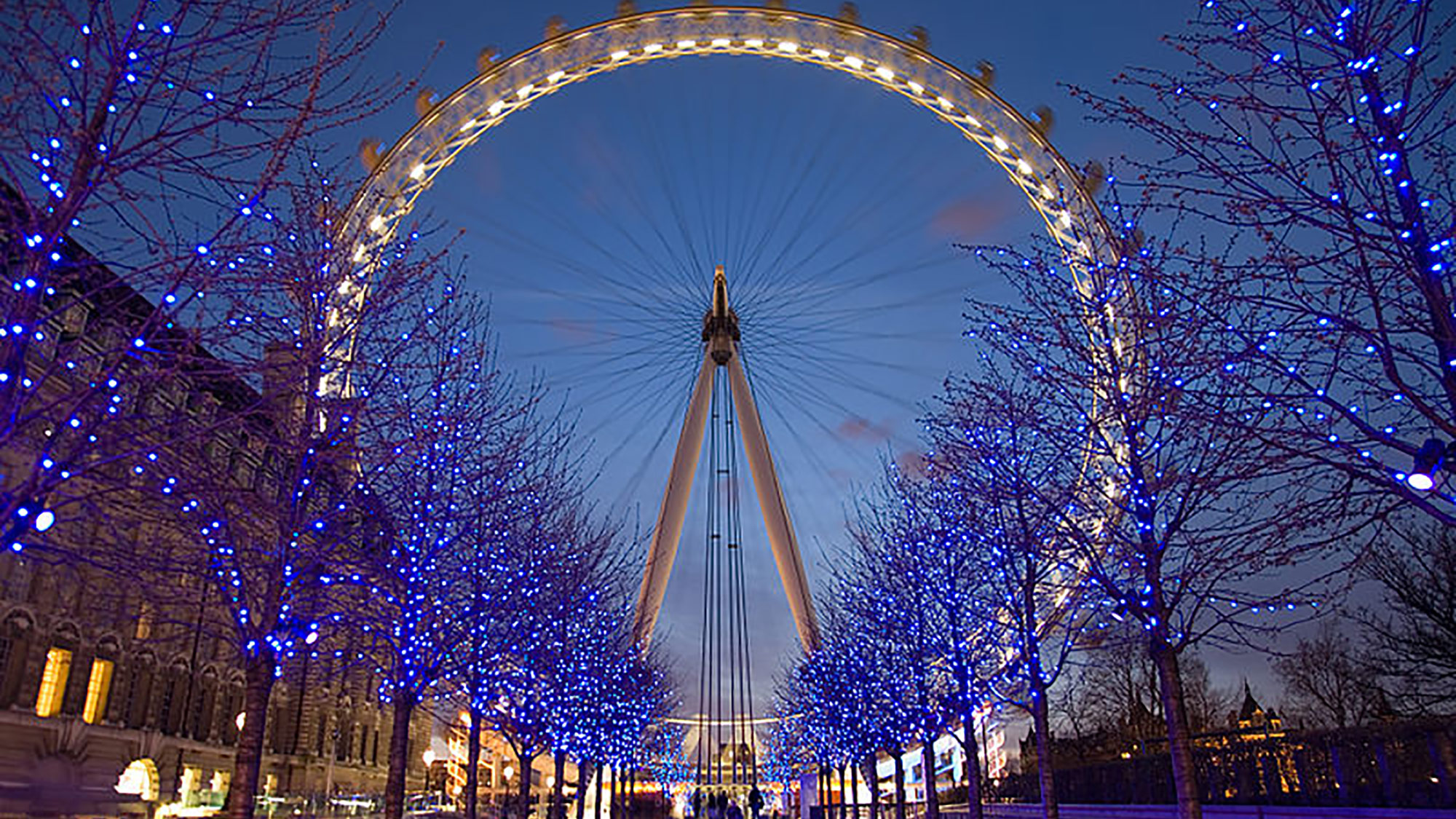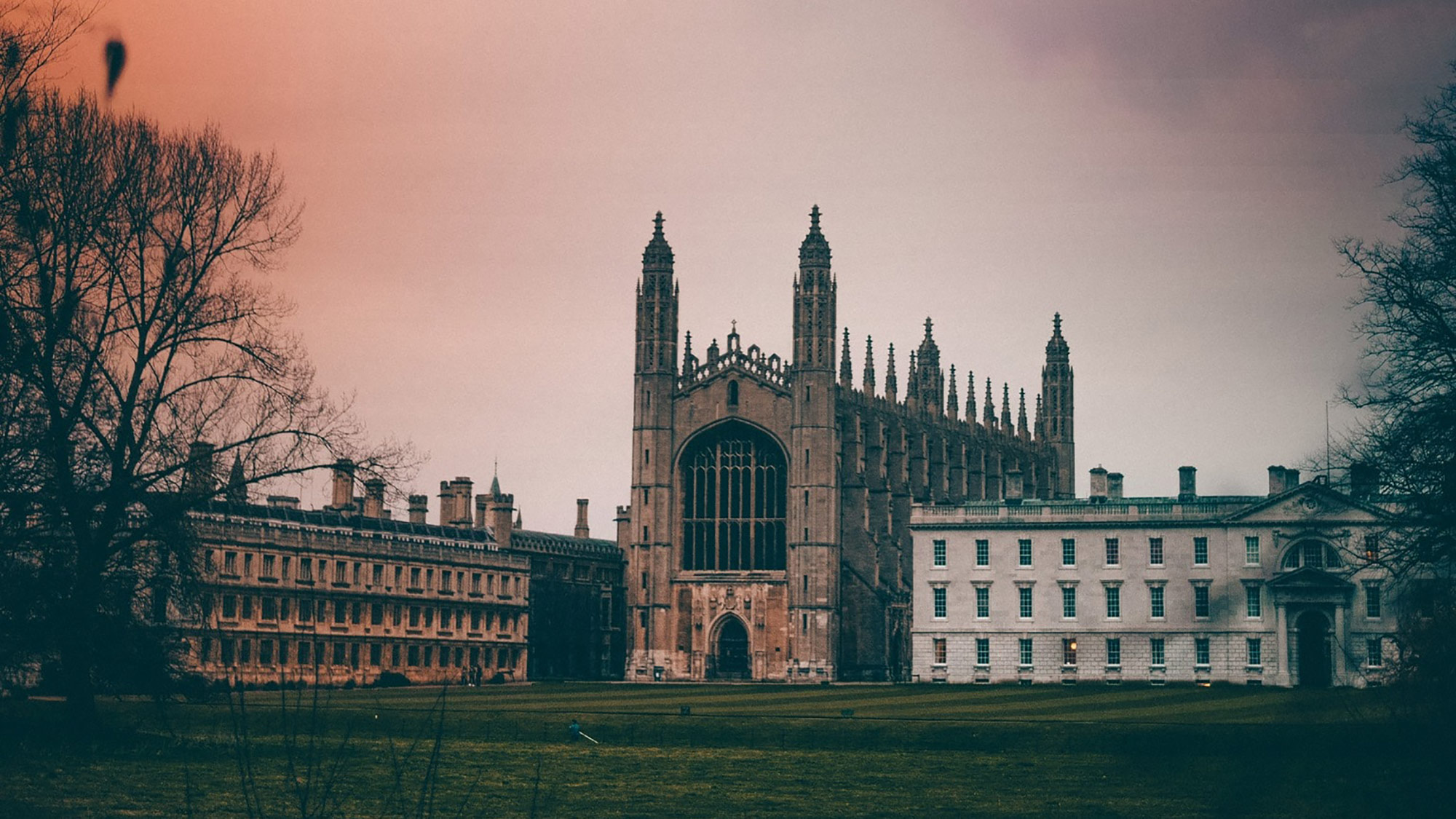 The offer is valid on selected UK & Europe 2020 tours. This discount of $250 AUD per person is valid only for bookings made between 1 October – 30 November 2019. The offer is combinable with multi-tour discount only. Subject to availability at time of booking. Back-Roads Touring reserves the right to amend or withdraw this offer at any time. Discount applies to tour cost only.

Why choose us for your holiday?

Unique & Exclusive Products
At Holidays of Australia and the World, our objective is to be an industry leader in providing unique, personalised holiday itineraries to our clients and delivering exceptional customer service

Rail & Cruise Experts
We don't chase awards, but we are one of Australia's most awarded and respected travel groups giving our customers the security and peace of mind that come from dealing with a well established business.

100% Australian Owned
We've built our successful brand on six vital brand pillars. They're crucial to our ongoing success and everyone at Holidays of Australia & the World know that these pillars are absolutely non-negotiable.