This voyage offers the opportunity to explore and hike South Australia's wild islands, where forested National Parks give way to sheer wave-carved cliffs and sweeping white-sand beaches.
A highlight of the itinerary is a series of guides trekking excursions through coastal nature trails and to rugged island outlooks where guests will be rewarded with sweeping ocean vistas. Hosted by expert guides, including Kangaroo Island resident and well-known writer and photographer Quentin Chester, learn about the flora, fauna, and history of this remote habitat. Cool down with an invigorating ocean swim or enjoy kayaking in the beautiful turquoise waters at destinations such as Antechamber Bay on Kangaroo Island.  Less-visited islands, such as Hopkins Island and Wedge Island, offer the opportunity to encounter charismatic native wildlife – inquisitive Australian sea lions, bettong, fairy penguins, rock wallabies, and many more.  Along the way, enjoy the tastes of South Australian and indulge in fresh regional seafood and hand selected local wines.
Guest Lecturer Quentin Chester: Quentin is a writer, photographer and outdoor guide who has led treks from the Himalayas to the Flinders Ranges. A resident of Kangaroo Island, Quentin's deep knowledge of the region is shared through conservation projects and guiding roles.

10 nights aboard Coral Adventurer cruising on a roundtrip from Adelaide with highlights including:

Spend time at Antechamber Bay and Western River Cove to explore Kangaroo Island's north coast, and the wonderful beaches, history and wildlife



Learn how to shuck your own fresh oysters at Coffin Bay
Be rewarded with striking views and peaceful native forest environs on the great South Australian walking trails
Discover the forgotten history of Wedge Island and its secret radar station
Encounter the inquisitive sea lions at Hopkins Island
Visit Eyrewoolf Abalone on Flinders Island to taste freshly caught abalone and seafood, and learn the history of this island from the Woolford family
Enjoy sunset cruises past the stunning coastal formations of Cape Jervis, Kangaroo Island, Neptune Island and Pearson Island and Whaler's Way
Spot little penguins at Troubridge Island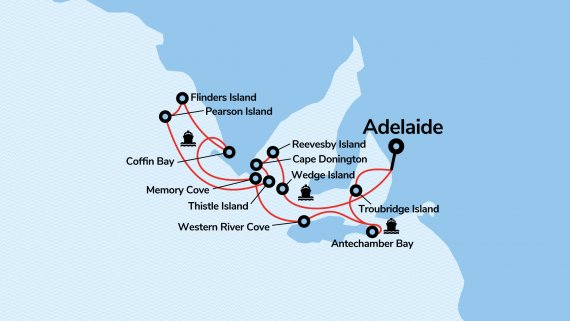 Sights Along the Way
A quick preview of the exciting travel highlights you'll have to look forward to!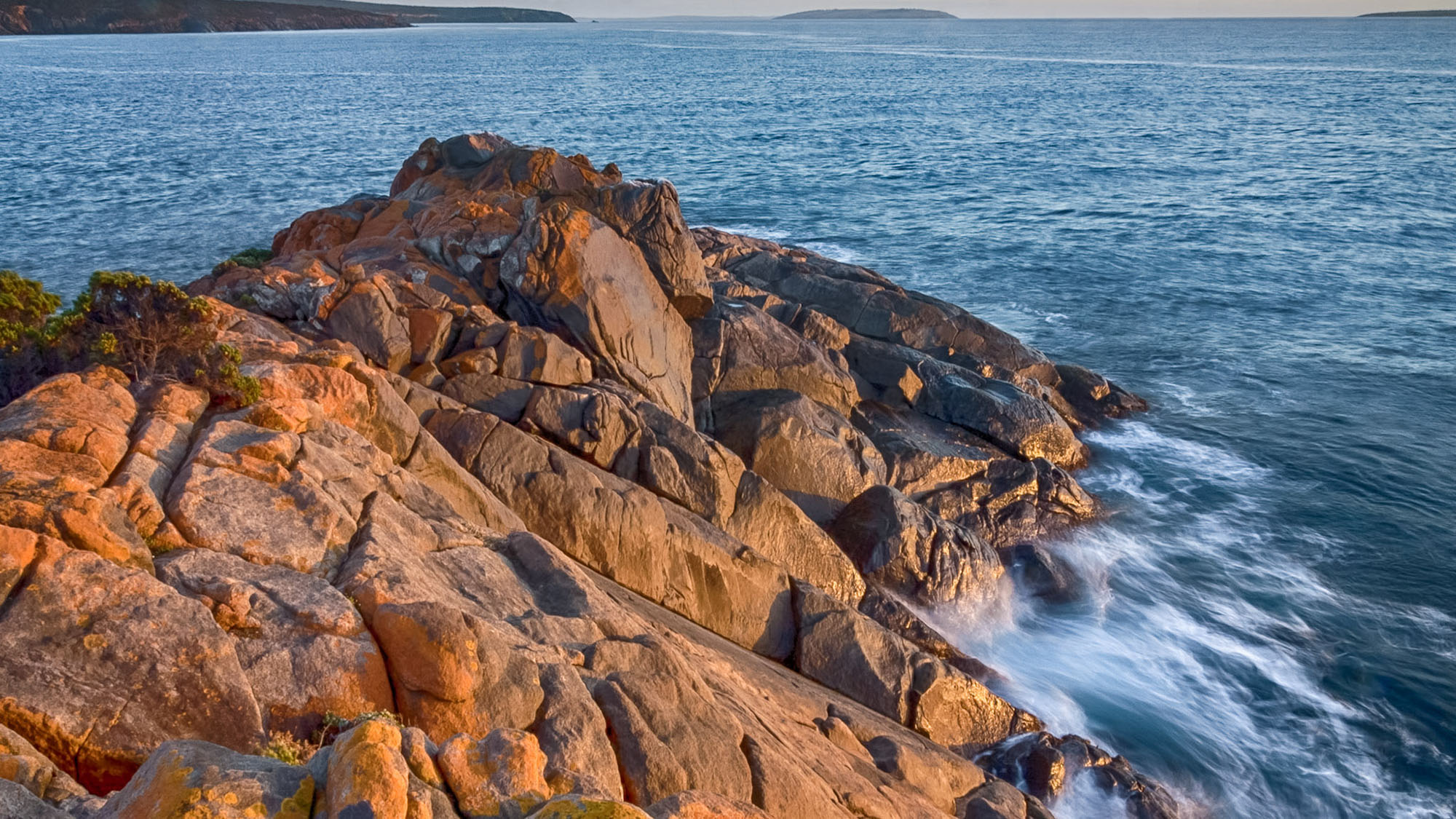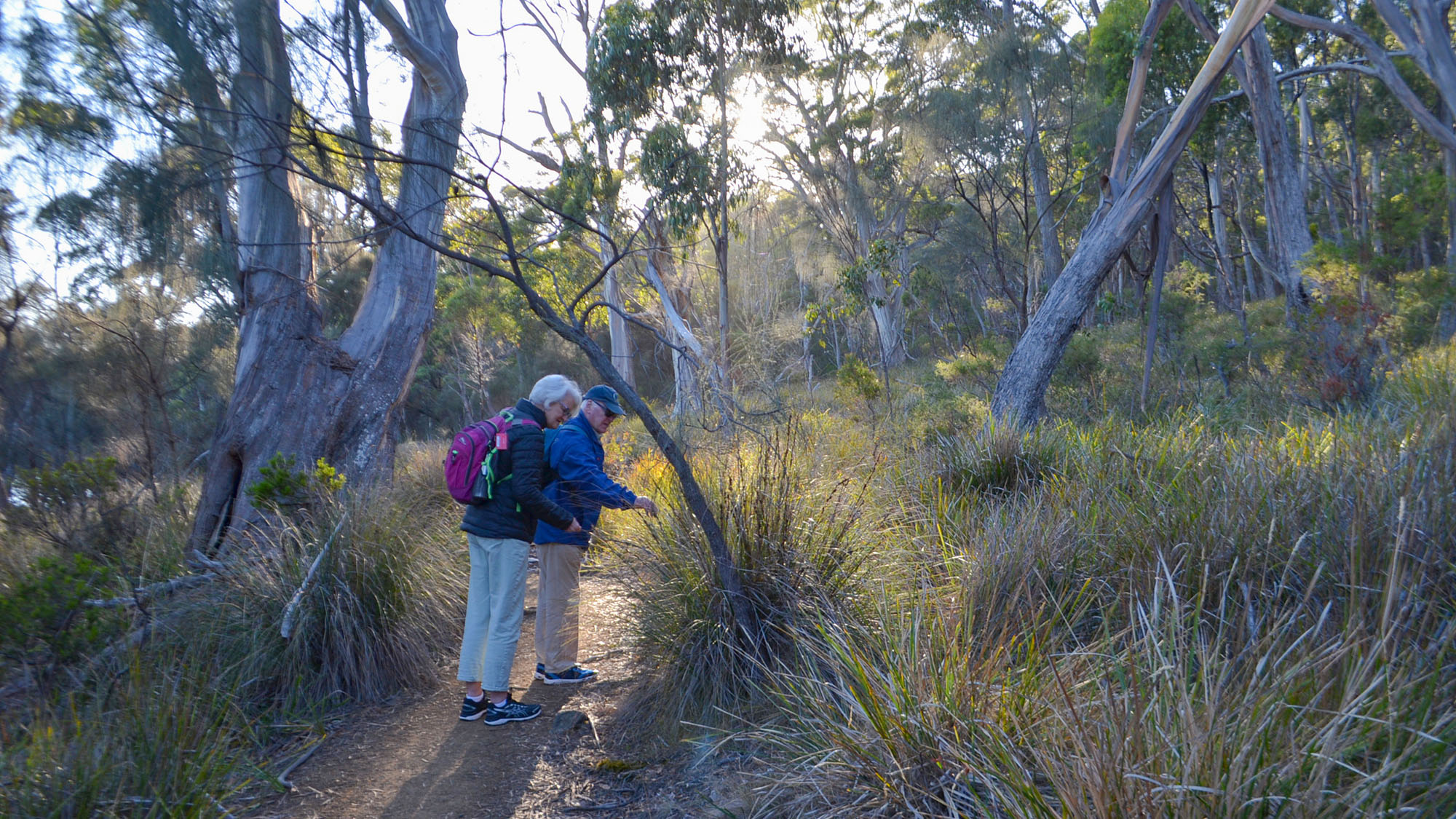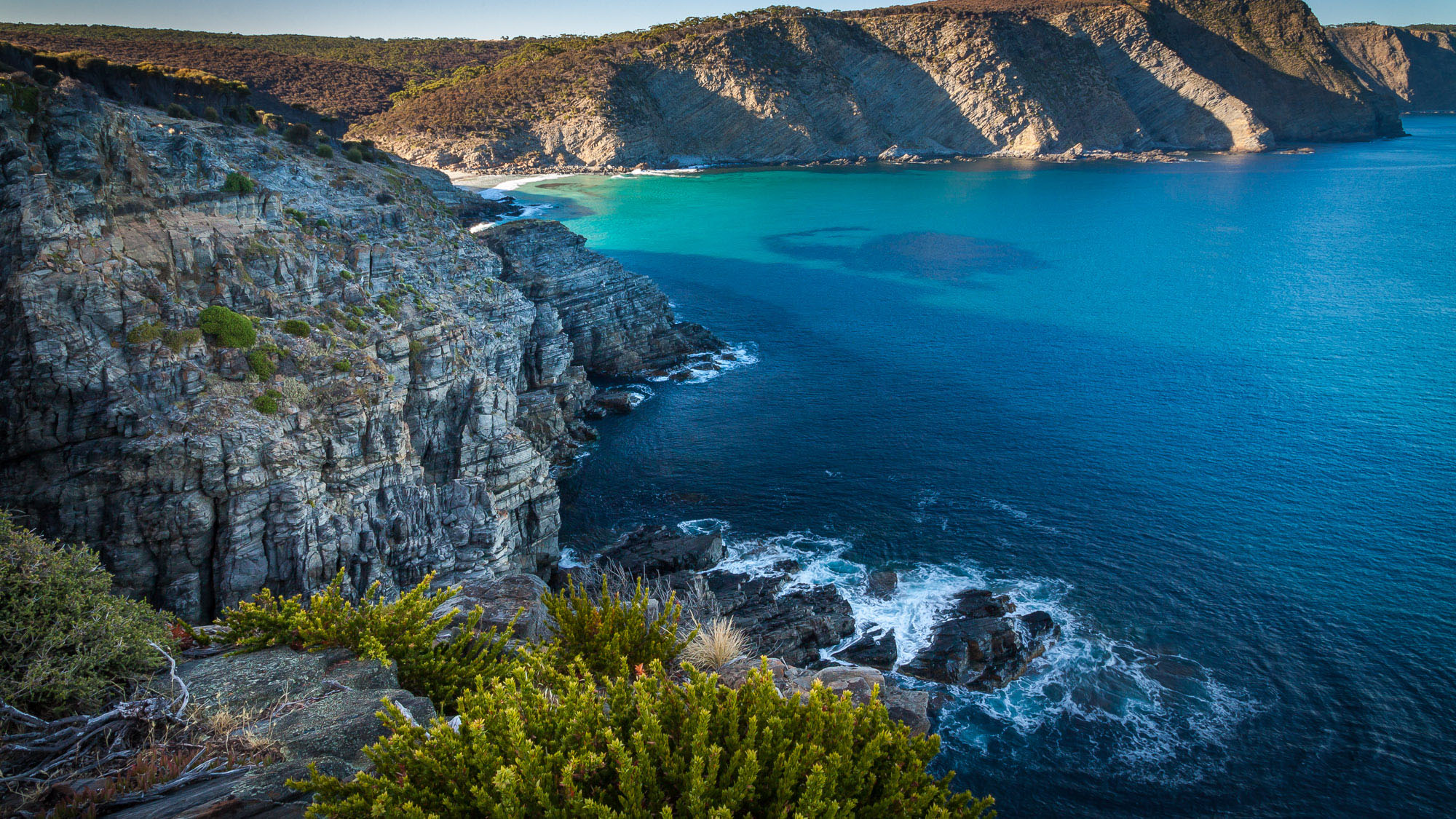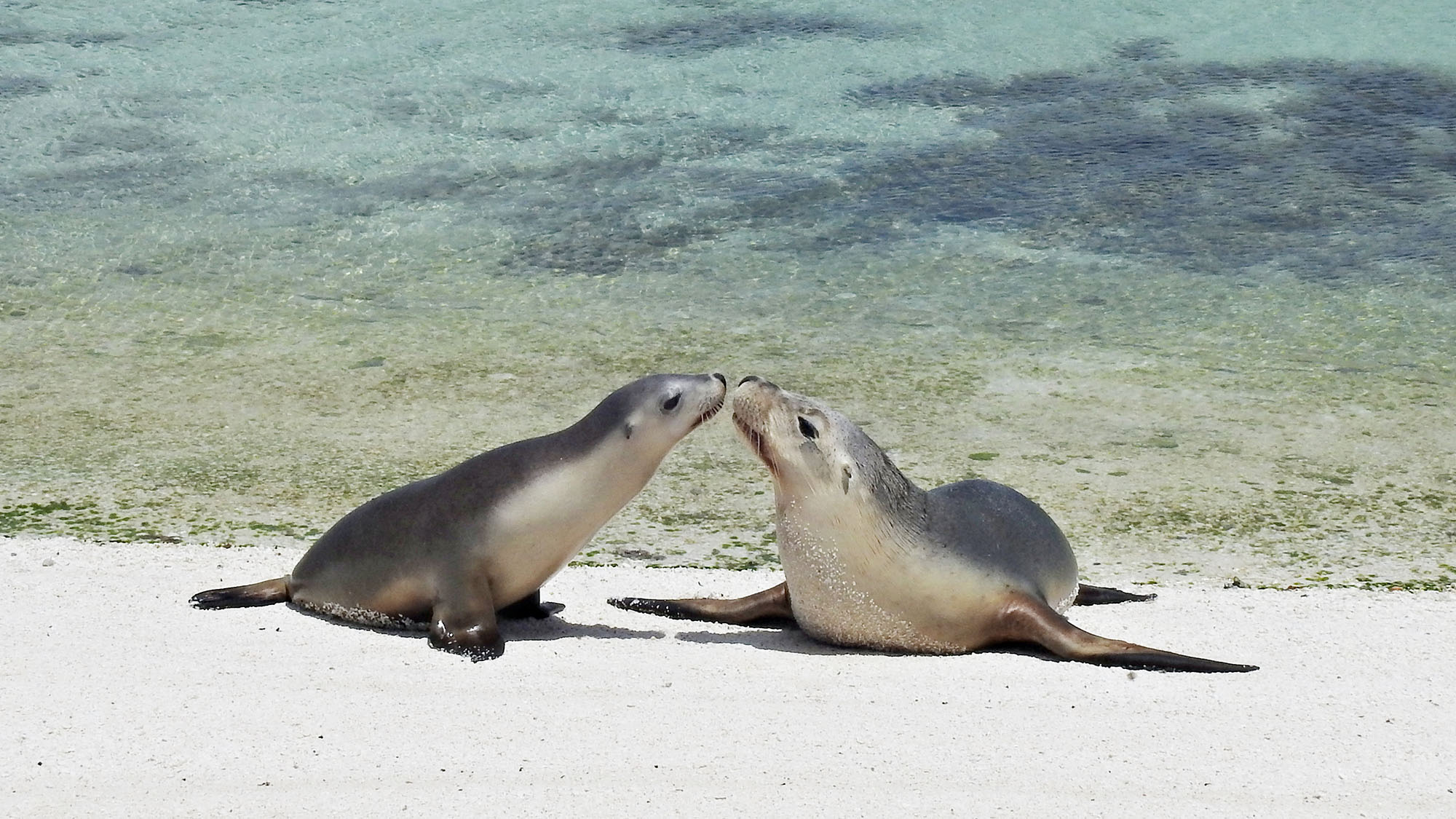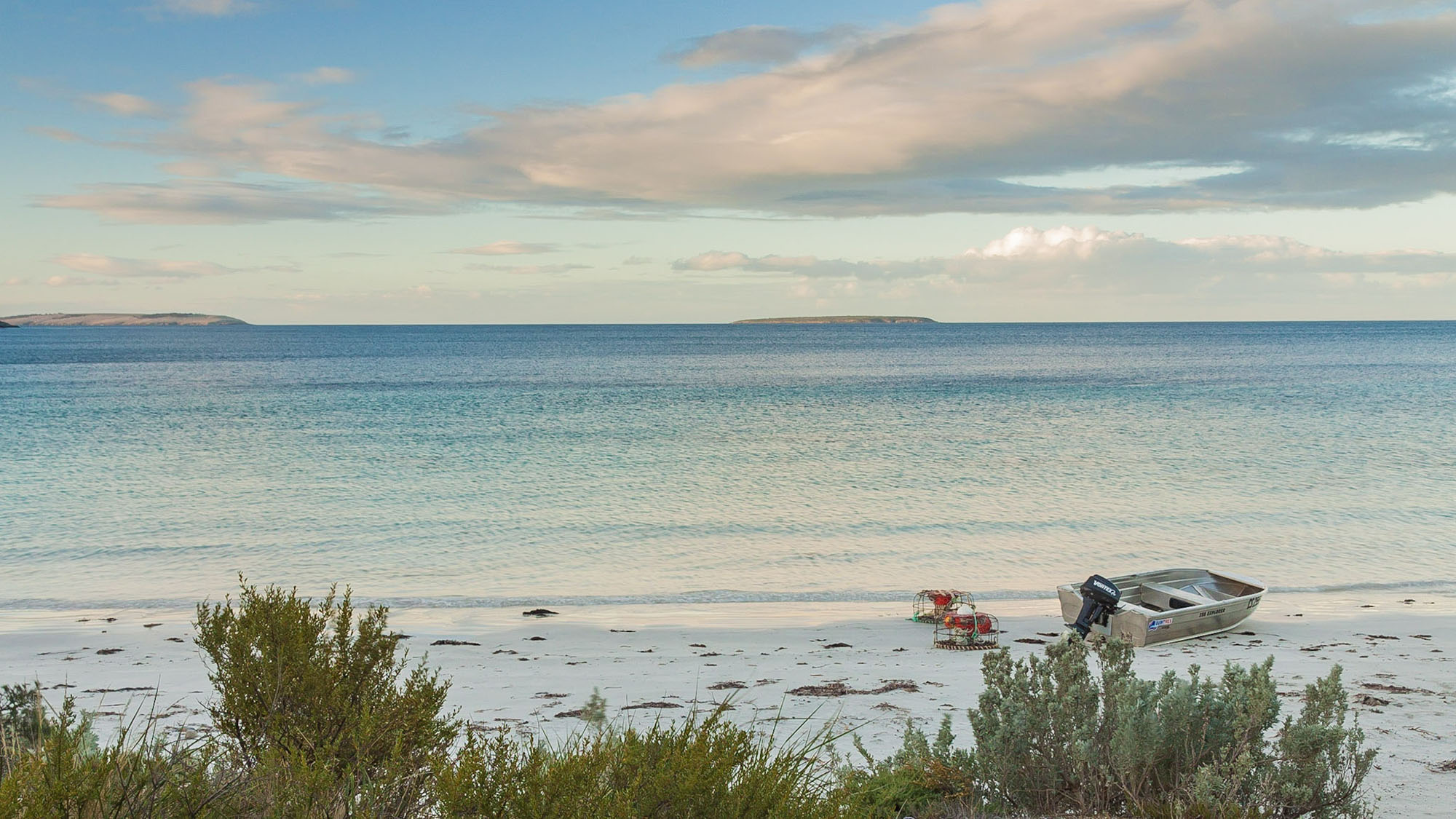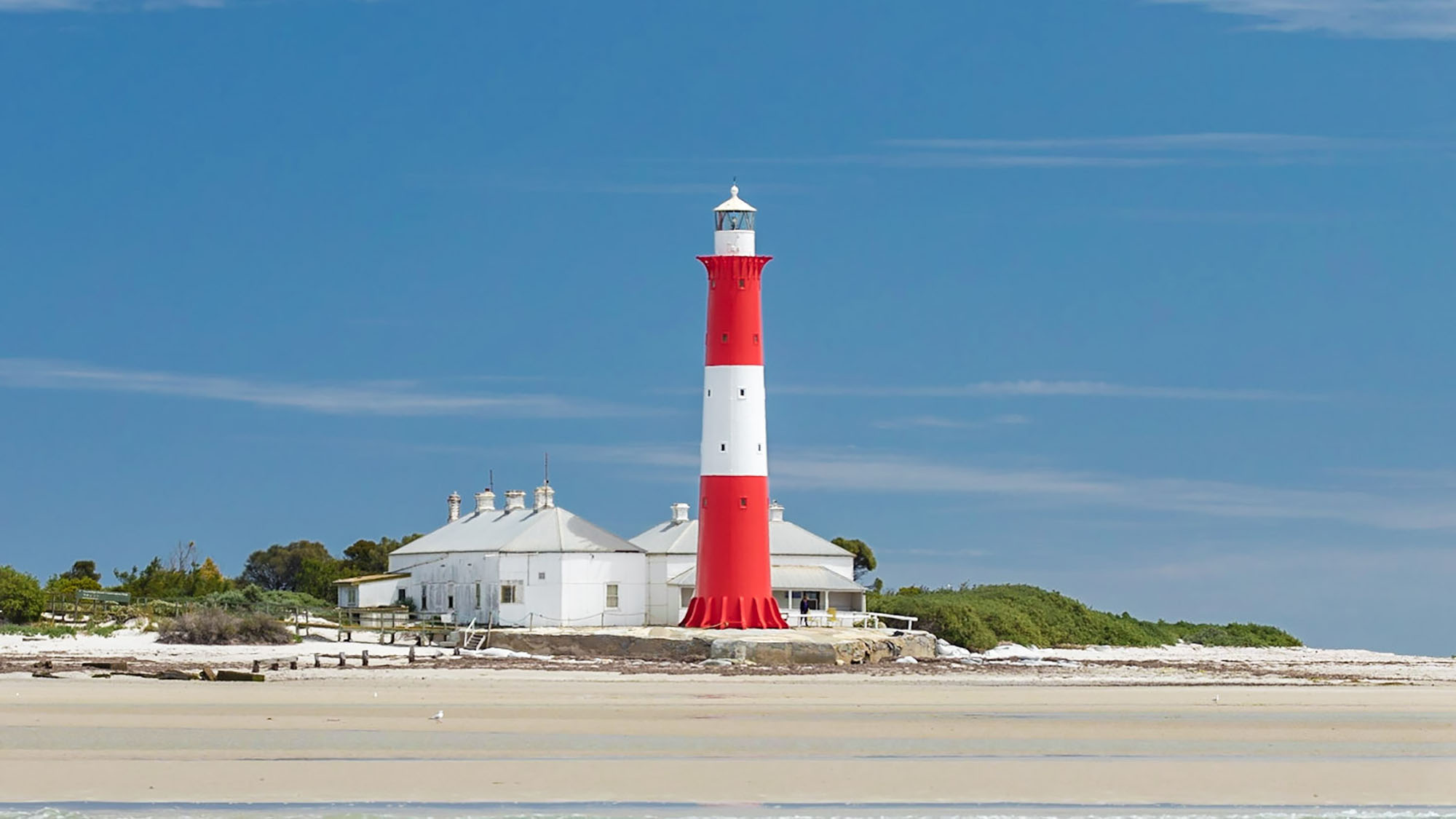 CORAL ADVENTURER

TWIN SHARE PER PERSON

SOLE USE*

Bridge Deck Balcony Suite

$13,190
n/a

Bridge Deck Balcony Stateroom

$9,890
n/a

Explorer Deck Balcony Stateroom

$9,290
$13,935 

$10,684

Promenade Deck Stateroom

$7,490
$11,235 

$8,614

Coral Deck Stateroom

$6,390
$9,585 

$7,349
Prices are per person, listed in Australian Dollars (AUD) and include GST. *Limited sole use occupancy available.

Why choose us for your holiday?

Unique & Exclusive Products
At Holidays of Australia and the World, our objective is to be an industry leader in providing unique, personalised holiday itineraries to our clients and delivering exceptional customer service

Rail & Cruise Experts
We don't chase awards, but we are one of Australia's most awarded and respected travel groups giving our customers the security and peace of mind that come from dealing with a well established business.

100% Australian Owned
We've built our successful brand on six vital brand pillars. They're crucial to our ongoing success and everyone at Holidays of Australia & the World know that these pillars are absolutely non-negotiable.